Whatever Happened To Ilumi After Shark Tank?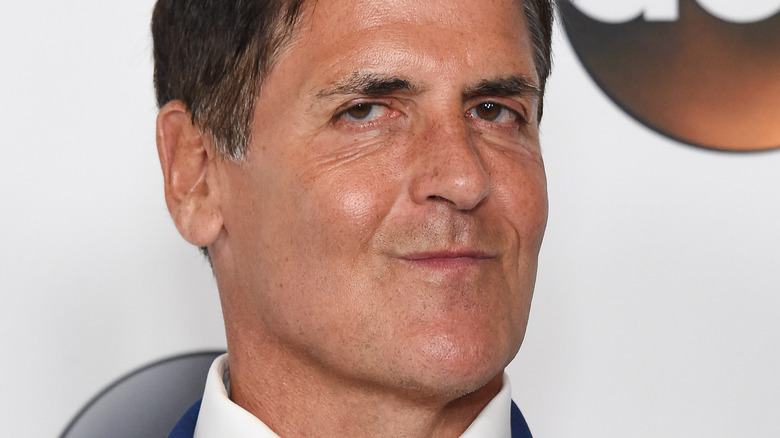 DFree/Shutterstock
"Shark Tank" bills itself as a show where business owners can pitch their company for a cash infusion that can "start, grow, or save" their business. Some "Shark Tank" pitches attempt to sell an innovative product that takes advantage of new trends, like the Brightwheel educational software for parents and teachers. Others offer a new twist on a familiar product, like the high-end Mirmir photo booth. 
ilumi solutions definitely falls into the latter category. Entrepreneurs Corey Egan and Swabnil Bora appeared on "Shark Tank" Season 5 in April 2014 to pitch the company. ilumi offers several light bulbs in different sizes that can all be controlled via a smartphone app. At the time, their light bulbs sold for $289 for a pack of three.
Egan and Bora wanted $350,000 in exchange for a 15% equity stake. After considering competing offers from Kevin O'Leary and Robert Herjavec, they ultimately chose Mark Cuban's offer of $350,000 for a 25% equity stake.
So, how is ilumi doing eight years later?
ilumi solutions has a new name, but the lights are still on today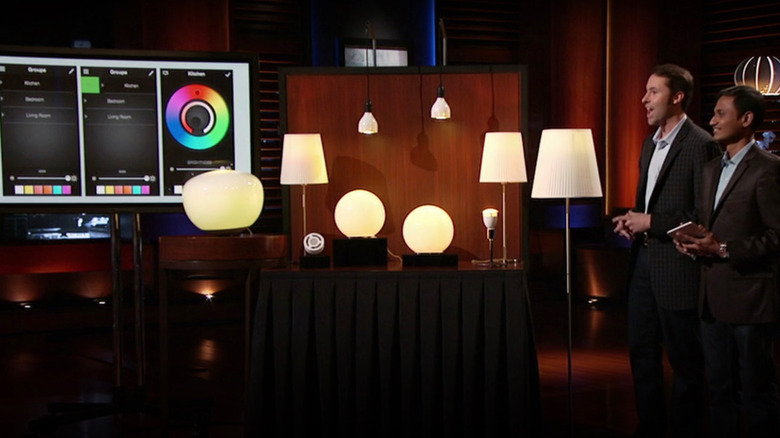 ABC/Hulu
First, a quick recap on ilumi's company history.
Business school classmates Egan and Bora started ilumi in 2013 with a successful Kickstarter campaign that raised $200,000 (via ilumi). When they appeared on "Shark Tank" a year later, Egan explained that they were nearing the end of the development phase and about to begin manufacturing. The company did indeed begin making light bulbs within the year.
Since then, ilumi shifted its focus to include business-to-business sales, and expanded its offering to include several more products. In 2019, the company was renamed MeshTek Labs to coincide with its new focus, with Bora serving as CEO. Today, MeshTek makes LED lights for residences, commercial spaces, greenhouses, infrastructure, landscape and outdoor spaces, garages, hospitals, hospitality, and more (via PR Web).
As Mark Cuban put it, "MeshTek Labs is revolutionizing the rapidly changing Internet of Things (IoT) and LED lighting marketplace and leading the way on controlling devices with edge computing, artificial intelligence (AI) and connectivity" (via LEDs Magazine).
Egan and Bora appeared on "Shark Tank" looking for a cash infusion to help them get off the ground. Eight years later, ilumi is definitely a "Shark Tank" success story.