Martin Scorsese's The Irishman Might Not Get Theatrical Release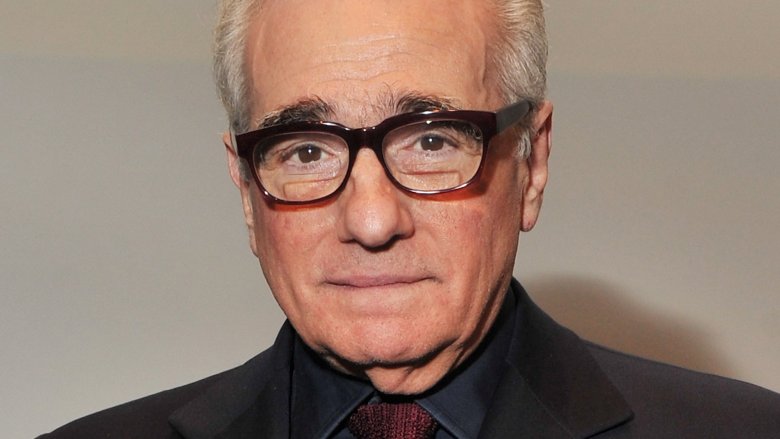 Getty Images
Although Martin Scorsese has assembled an all-star cast for his upcoming flick The Irishman, there's a chance it may not make it to the big screen.
As Variety reports, Netflix financed the movie, and Julie Fontaine, the head of film publicity for the streaming service, said "it's premature to say anything at this point" about a potential theatrical release. 
Based on the book I Heard You Paint Houses, the film tells the story of Frank "The Irishman" Sheeran, a hitman who claimed to know what happened to labor union leader Jimmy Hoffa who vanished in 1975. Robert De Niro plays Sheeran, Al Pacino plays Hoffa, and Joe Pesci, Harvey Keitel, Anna Paquin, and Ray Romano are all in the flick.
Netflix became involved with The Irishman after Hollywood studios were reluctant to take on the expensive project. The movie was initially slated to have a budget around $100 million, but producer Gaston Pavlovich later said it's closer to $125 million and could keep rising. The project has been in development since 2008, and Paramount withdrew when it became obvious that the visual effects needed to make De Niro look 30 years younger in flashback scenes would be incredibly costly. 
"We quickly realized that that Marty and De Niro really thought that the aging process was going to be a very important aspect of this film," Pavlovich said. "The traditional [business] model was not going to work with this new vision of the project, and that's when we entered conversations with Netflix."
Sources said Scorsese asked Netflix for a commitment to release the movie in theaters, and Netflix reportedly agreed to distribute the film for at least a two-week run. That would be long enough to put the film in Oscars contention. But even if it does happen, The Irishman will almost definitely premiere on Netflix the same day. That's what happened with Bong Joon-ho's Okja and Noah Baumbach's The Meyerowitz Stories.
 Still, Pavlovich said that if Netflix hadn't stepped in, the movie "just could not have been done."