Anna Paquin Cast In Scorsese's The Irishman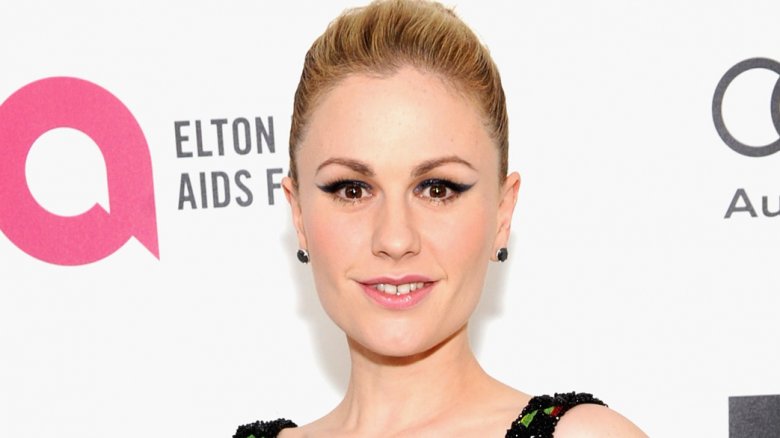 Getty Images
Martin Scorsese's return to the gangster genre he's done so much to elevate is a show nobody wants to miss, as the cast for the director's upcoming flick The Irishman has gained another prominent performer for its cast. 
According to a report by Deadline, Anna Paquin has signed on to play the role of Peggy, the daughter of Robert De Niro's Frank "The Irishman" Sheeran, a notorious hitman (so they say) who is suspected of being involved in the 1975 disappearance and presumptive murder of Teamsters leader Jimmy Hoffa.
As Peggy, Paquin will be playing a strong-willed character who, like all adult kids, despises everything her parents stand for, spending her days making efforts to put distance between herself and her father in her life. She doesn't just dislike him—she fears him, and with good reason.
In the story, Peggy will develop a relationship with Jimmy Hoffa, a union organizer played by Al Pacino, whose social mission she finds attractive. The relationship will end, of course, in tragedy.
In addition to De Niro, Pacino, and Paquin, The Irishman's stacked cast includes Bobby Cannavale, Joe Pesci, Harvey Keitel, Ray Romano, Stephen Graham, Kathrine Narducci, Gara Basaraba, J.C. Mackenzie, and Craig Vincent.
The Irishman is currently shooting in New York. It will be released by Netflix, Scorsese's first partnership with the streaming network, with the arrival of the movie anticipated in 2019 with a substantial Oscar campaign to accompany it.
It's been a remarkably long road for The Irishman, which began development at Paramount back in 2008 before ending up at Netflix, and there's still a lot of time to wait until we see what Scorsese and company have in store. 
We'll have more on The Irishman and all things Scorsese as the news comes in, so stay tuned.