What the cast of A Christmas Story looks like today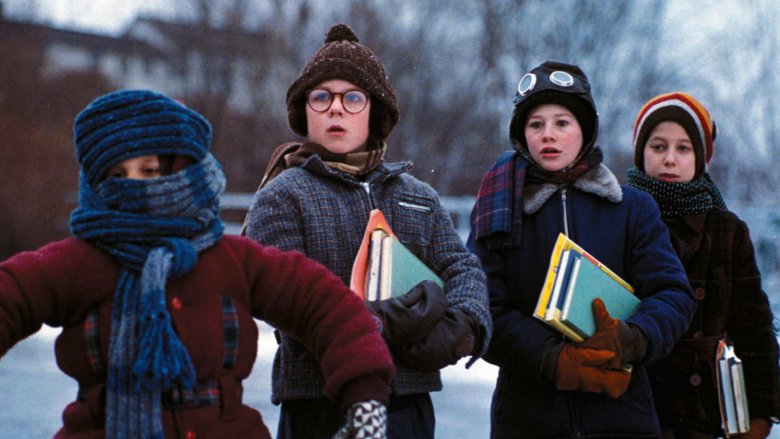 For decades, movie studios have raked in the cash with feel-good holiday films. Even today, classic holiday movies from Hollywood's Golden Age—like Miracle on 34th Street and It's a Wonderful Life—continue to dominate the television airwaves. By the early 1980s, the traditionally wholesome and saccharine holiday fare of years past had fallen out of favor at the box office. When A Christmas Story hit theaters in late 1983, it performed only modestly at first—until word began to spread that this low-budget movie from Bob Clark and Jean Shepherd was not your typical holiday film.
Nostalgic, realistic, and darkly humorous, A Christmas Story ushered in a new era of satirical and hilarious holiday movies—a trend continued in films like Scrooged, National Lampoon's Christmas Vacation, and Bad Santa. Despite its slow box-office start, A Christmas Story went on to become a perennial holiday favorite. Let's take a look back at the cast that helped make this beloved movie such a success and find out what they are up to today.