Flannery O'Connor's Timeless Work Influenced Barry Season 3 In More Ways Than One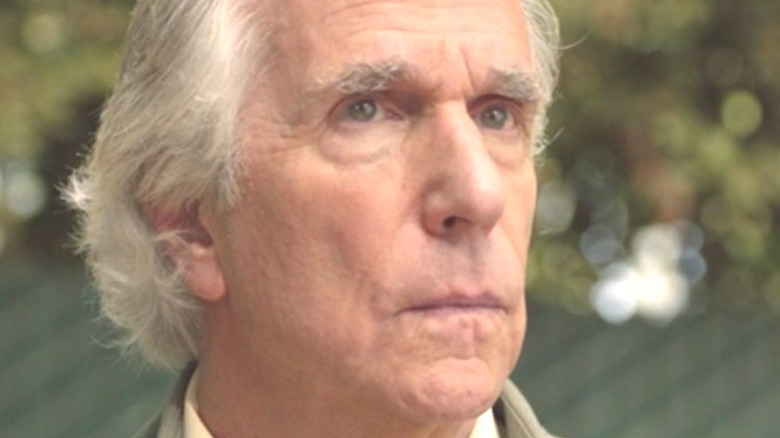 HBO
Bill Hader's critically-acclaimed black comedy series "Barry" is a show that constantly manages to blur the lines between traditional genres. The show centers around the story of the eponymous Barry Berkman (Hader): a hitman who discovers a love for acting while working on a job in Los Angeles and, as a result, decides to start fresh and put his violent life as an assassin behind him.
Despite its overtly comical premise, part of what makes "Barry" so appealing is how the show blends numerous different genres to create stories that are both emotionally poignant and laugh-out-loud hilarious. There are times when the show plays out like a crime thriller, a psychological drama, or a gut-wrenching tragedy — all while packing in as many twisted, absurd jokes as possible during its 30-minute runtime.
Series creator Bill Hader has credited various sources for the series' unique blend of comedy and drama, including the legendary Southern Gothic writer Flannery O'Connor, who distinguished herself by telling violent, dramatic stories in a sarcastic and often humorous manner. Indeed, according to Hader himself, O'Connor's influence is especially present in Season 3 of "Barry," including one particular scene which was inspired by an iconic line from O'Connor's "A Good Man is Hard to Find."
O'Connor's work influenced the series' unique tone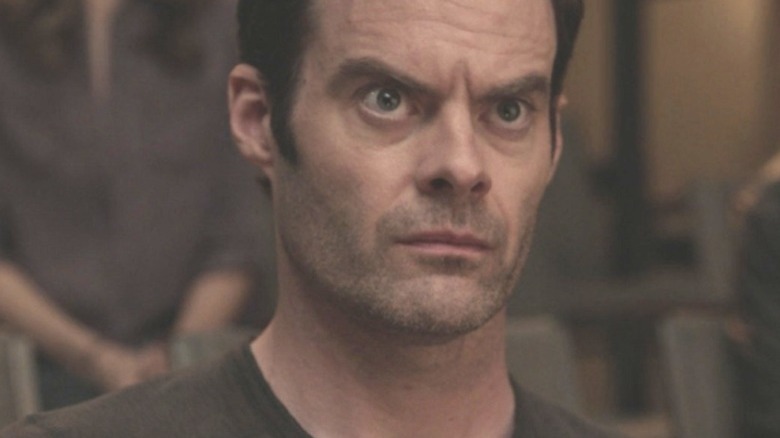 HBO
During a recent interview with The Hollywood Reporter, Bill Hader discussed the immense impact that Flannery O'Connor's work had on Season 3 of "Barry," and specifically referenced a line from Gene Cousineau (Henry Winkler) that was directly inspired by O'Conner. "Flannery O'Connor's 'A Good Man Is Hard to Find' — people quote that line all the time: 'She'd be a wonderful moment if someone held a gun to her head every day.' It's something we can all say," Hader explained. "We used that in a scene in episode five, when Cousineua says, 'I have done a lot of changing ...It takes someone putting a gun to your head to realize what's important in life.'"
Hader went on to emphasize the importance of O'Connor's impact on the series, explaining how he finds her particular style to be incredibly moving and honest despite its humor and comparing her to other writers like Anton Chekhov, Tobias Wolff, and George Saunders. "They can be so incredibly funny while having so much humanity," Hader said. "That's where I would like to live as an artist."
Indeed, it seems like the show has already managed to capture that mixture of humor and humanity that Hader admires so much through, especially through "Barry's" engaging blend of comedy, drama, and violence. Bill Hader's comments make it clear that the writing of Flannery O'Conner has had an immense impact on the series and influenced "Barry" Season 3 in several important ways.