The Glee Star You Likely Forgot Had A Cameo On Sons Of Anarchy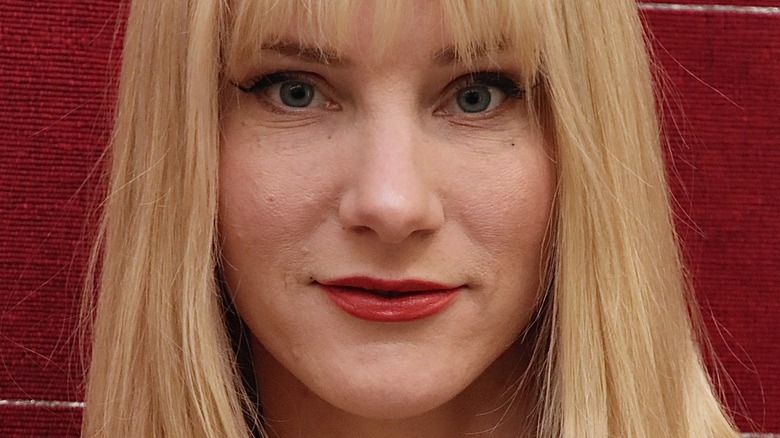 Robin L Marshall/Getty Images
FX's "Sons of Anarchy" ran from 2008 to 2014, ending after a total of 7 Seasons and even led to a spin-off titled "Mayans MC." The series showed the struggle of a biker who attempts to balance being a father and his involvement in an outlaw motorcycle club. 
"Glee," which went on for 6 Seasons from 2009 to 2015 on FOX, followed a group of ambitious misfits trying to escape the harsh realities of high school by joining a glee club led by former glee club star and current Spanish teacher Will Schuester. The talented cast included Lea Michele, Cory Monteith, Matthew Morrison, Jane Lynch, Dianna Agron, Chris Colfer, Amber Riley, Jenna Ushkowitz, Mark Salling, Kevin McHale, Heather Morris, and Naya Rivera.
While the two shows could not be more different in every way, one notable "Glee" star actually made a cameo on "Sons of Anarchy" during the final season.
Lea Michele appeared as Gertie in Season 7, Episode 6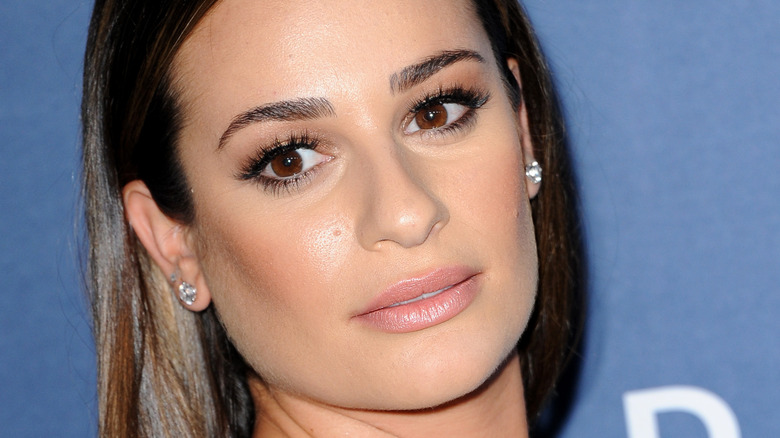 Tinseltown/Shutterstock
Do you remember the time Lea Michele was on "Sons of Anarchy?" You can see her as Gertie, a truck-stop waitress who connects with Gemma (Katey Sagal) in Season 7, Episode 6, "Smoke 'em If You Got 'em." The actress revealed to Vulture, "Any break I get on 'Glee,' I watch 'Sons of Anarchy' DVDs in my trailer." 

According to Vulture, executive producer Paris Barclay said that the show's creator, Kurt Sutter, thought of her for the role and asked Barclay to speak with her since they had previously worked together. So why did Kurt envision Michele as this specific character? "I know they wanted this character of Gertie to mirror a young Gemma," she expressed. "Katey and Kurt had me in mind for it, and I'm such a huge fan of the show — as he knows. I'm so glad that it all worked out. I found out when I was on vacation in Italy, and I was literally more excited about being on 'Sons of Anarchy' than being on a gorgeous vacation."
The "Glee" star also mentioned, "I focused on her mannerisms and the way she held herself and spoke. Since I've played one character on 'Glee' for the past six and a half years, I wanted to make sure I played this character completely differently."