Wonder Woman 2 Will Arrive Six Weeks Earlier Than Expected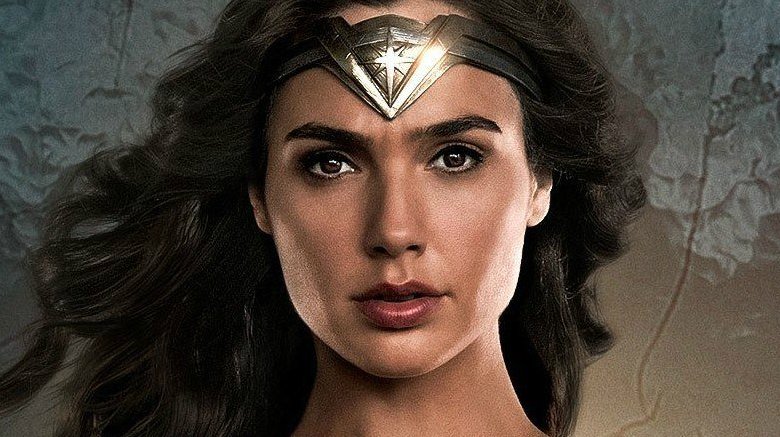 Warner Bros.
We won't have to wait quite as long as we thought for Wonder Woman 2.
Deadline reports that the sequel to Patty Jenkins' DC blockbuster will now be released Nov. 1, 2019. That's six weeks earlier than the original release date of Dec. 13, 2019. As of now, that means Wonder Woman 2 will have next to no competition at the box office when it debuts.
Also, those rumors that Gal Gadot won't play Wonder Woman again unless Warner Bros. removes Brett Ratner's name from the franchise are reportedly false. Ratner, who directed X-Men: The Last Stand and helped finance Wonder Woman, has been accused of sexual harassment. But Deadline says Gadot hasn't had any talks with Warner Bros. about Ratner, and she's locked in to star in Wonder Woman 2. Ratner didn't receive a producer credit for the first film.
Patty Jenkins, director of the first movie, has signed on to direct the sequel, which is said to be set in the '80s, and there's a chance Chris Pine could return to co-star. Meanwhile, Warner Bros. has been making a big Oscars push for Wonder Woman, which wasn't just the biggest hit of the summer, but also critically acclaimed. 
We won't have to wait long to see Gadot as Diana: she's a big part of Justice League, which hits theaters Nov. 17.