Patty Jenkins Will Officially Direct Wonder Woman 2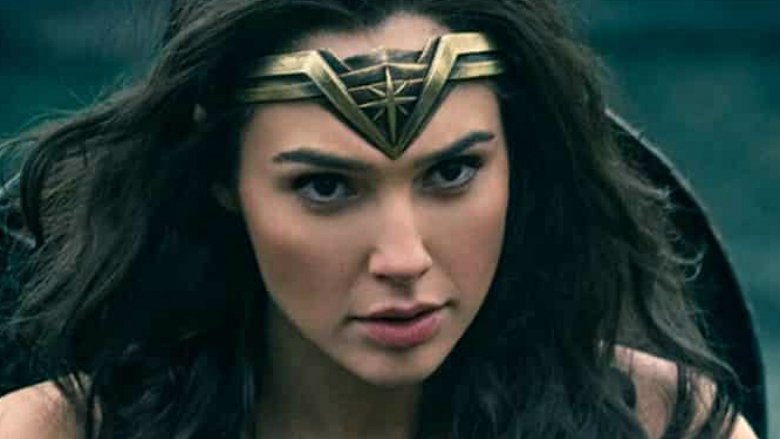 Wonder Woman will re-team with her greatest ally.
Variety reports that director Patty Jenkins has closed a deal to helm Wonder Woman 2, slated for release on Dec. 13, 2019. Gal Gadot has already signed on to return.
The news about Jenkins isn't really a surprise. She was already working on a script for the sequel with Geoff Johns, who oversees the DC movie universe along with Jon Berg for Warner Bros. Johns said, "The goal is to make another great Wonder Woman film."
A few months back, Jenkins also said that she had decided she wanted to direct the sequel. "I had an epiphany about Wonder Woman 2," she said. "I was like, 'You don't have to do this. It doesn't have to be a foregone conclusion that you do Wonder Woman 2.' But then as I was falling asleep, I had an epiphany. I was like, 'Wait a minute. You have the greatest character of all time that you love dearly, with a cast that you love sitting at the palm of your hand at this day and age. You can do whatever you want with them. Are you crazy?' And then I suddenly realized, it's not more, it's another movie. It's its own movie. And it's got to be great."
It was believed that Jenkins' deal would be historic, making her the highest-paid female director in Hollywood. But there's no word about the official numbers just yet.
Wonder Woman was a massive hit for Warner Bros., grossing $813 million worldwide and becoming the biggest hit of the summer.
Meanwhile, find out why Wonder Woman's past is darker than you realized.