Jason Momoa Confirms He'll Star In The Crow Reboot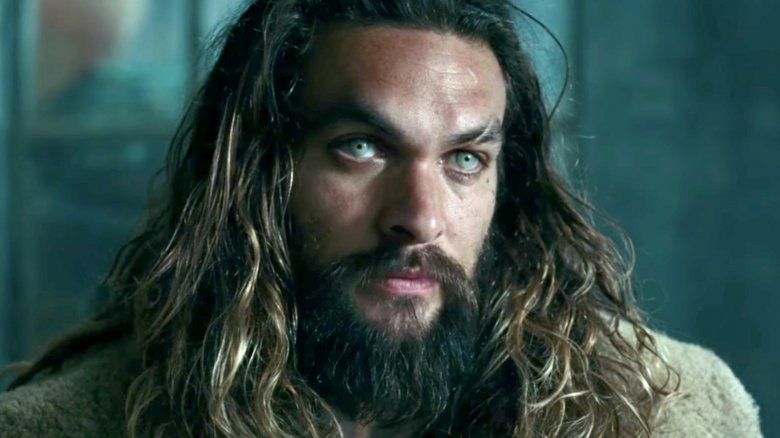 The Crow is being resurrected and it'll apparently begin soon.
After nearly a decade of development, The Crow Reborn is about to begin production, and despite a recent move from Relativity Media to Sony, it sounds like Jason Momoa (Justice League, Game of Thrones) is still attached to star in the reboot from director Colin Hardy (The Hallow, The Nun).
Momoa posted a tease on Instagram (below) along with the caption: "I've been waiting for sooooo long. @corinhardy let's do this brother, aloha."
It's the closest thing to official confirmation we've received about Momoa's continued involvement with the flick since Relativity, where the movie was being developed, went under. It was believed that Momoa would star in the movie based on the cult classic comic by James O'Barr, but it was unclear if the role would be recast once Sony came into the picture.
Momoa, who plays Aquaman in the DCEU, will star as Eric Draven, a musician who is murdered along with his fiancée the night before their wedding. Draven returns from the dead as the Crow to seek vengeance. The late Brandon Lee portrayed the character in the 1994 movie The Crow, directed by Alex Proyas. There were three sequels released between 1996 and 2005, but those films all centered on different versions of The Crow character.
A few weeks back, O'Barr said that pre-production for The Crow Reborn will begin in February with Hardy at the helm, but he didn't mention anything about Momoa. O'Barr did say that he'll be very involved with the flick. "I'm involved in every aspect of the film and working closely with the director."
Little is known about the plot or the rest of the cast, but we'll keep you posted.