The Crow Reboot Reportedly Begins Production In Early 2018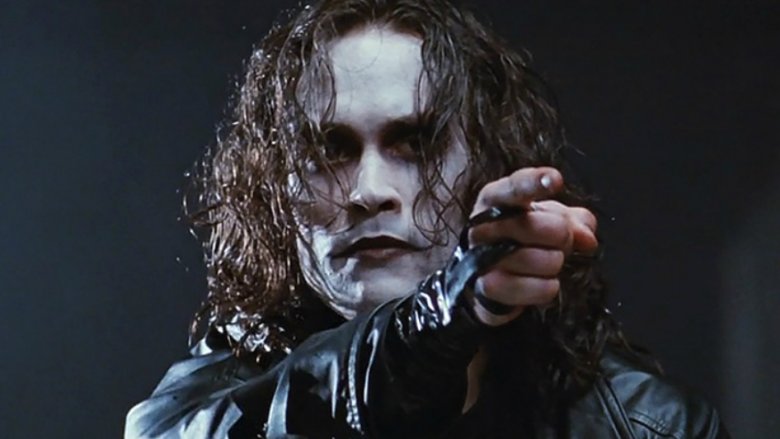 After years in development limbo, the reboot of The Crow will finally get off the ground early next year.
James O'Barr, creator of the comic book the movie series is based on, recently told ScreenGeek that The Crow Reborn will begin pre-production in February 2018. He also confirmed that director Corin Hardy (The Hallow) is still attached to the project, despite the fact that the movie jumped from Relativity Media to Sony a few months back.
"As of right now, it's slated to start pre-production in February with a very talented British director named Corin Hardy," O'Barr said. "I'm involved in every aspect of the film and working closely with the director."
One thing O'Barr didn't mention is whether or not Jason Momoa is still set to star in the film. About a year ago, Momoa was cast as Eric Draven, a musician who is murdered along with his fiancée the night before their wedding. Draven returns from the dead as the Crow to seek vengeance. But the move to Sony could prompt changes in vision for the character, and there could also be contractual issues for Momoa, who plays Aquaman in next month's Justice League.
However, no news might be good news in this case, and there are no real indications that Momoa is out. With pre-production only a few months away, we probably would've heard something about a new search for the lead. We'll let you know more as soon as more details are released.