Jason Momoa Reportedly Filming The Crow Reboot Next Year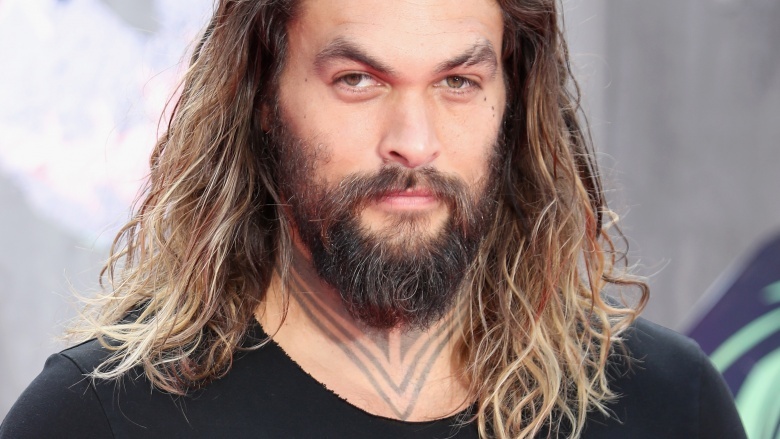 Getty Images
It's been a long, strange journey, but it looks like The Crow reboot will finally get off the ground.
TheWrap reports that Jason Momoa (Aquaman, Game of Thrones) will star in a new adaptation of James O'Barr's cult classic comic book. British music video director Colin Hardy will reportedly begin filming early next year, and TheWrap says the update will stick closer to the source material than the 1994 flick starring the late Brandon Lee.
Like that movie, Relativity's new version of The Crow will follow the story of Eric Draven, a musician who is murdered along with his fiancée the night before their wedding. Draven returns from the dead as the Crow to seek vengeance.
As ScreenRant notes, news of the reboot first surfaced in 2008, revolving around director Stephen Norrington (Blade, The League of Extraordinary Gentlemen). But during the following eight years, multiple directors, writers, and actors have been attached to the project, including Mark Wahlberg, Bradley Cooper, and Luke Evans.
Although TheWrap previously reported that Hardy had been fired from the reboot earlier this year, a recent Instagram post by Momoa hinted that both he and Hardy are on board.
Momoa is also set to begin filming DC's Aquaman early next year, and MovieWeb says he could go straight from that project to The Crow.