Why Warner Bros. Discovery's Earnings Call Has Twitter Seeing Red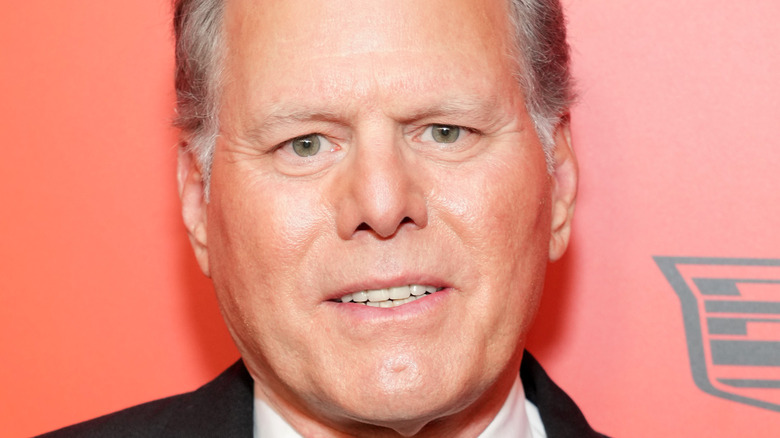 Kevin Mazur/Getty Images
The media landscape has experienced a massive shakeup following more information from the recent Warner Bros. Discovery merger. The company that now owns both streaming services HBO Max and Discovery+ already stirred up some concerns earlier this week when it was confirmed that an upcoming and well-into-production "Batgirl" film was shelved. On August 4, 2022, more details about the initial merger as well as Warner Bros. Discovery's future streaming plans emerged from an investor call focused on the company's Q4 earnings. HBO Max and Discovery+ will eventually combine into one service. And although Warner Bros. Discovery CEO David Zaslav aimed to bolster confidence that HBO Max will continue its efforts toward quality content, there are still lingering concerns and outright frustration among current and potential subscribers.
The merger has proven to be highly costly. In its second financial quarter, the company already lost an astonishing amount of money, which might explain why drastic changes and cancellations of beloved movies and TV series are running about. But as worrisome as everything being in flux is, that's not what has many subscribers upset. Thanks to some key graphics from the investor call, some subscribers on Twitter are up in arms because of one crucial detail.
Twitter isn't thrilled about the company's breakdown of HBO Max and Discovery+ content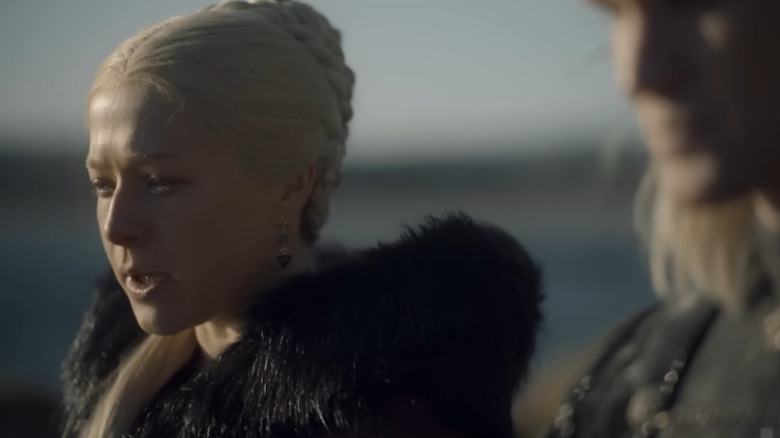 HBO
Images from the presentation for the investor call have made it online. And besides providing insight into how Warner Bros. Discovery views the differences between its two streaming services, it's also stirred anger from many subscribers. Specifically, one slide image reveals that the company sees HBO Max as having scripted content rooted in fandoms and with largely male viewership. Meanwhile, Discovery+ is seen as having unscripted content meant for comfortable viewing, mainly for female audiences. Many didn't hesitate to call the strange breakdown of the streaming services, at the very least, a major societal setback.
@MantaBluRay posted, "The [expletive] does male skew and female skew even supposed to mean?" Others shared similar feelings, while some were just expectantly confused that Warner Bros. Discovery shared these views in their investor meeting at all. "Please place 'veiled sexist infographics' at the very top of the list of things I did not expect from the #WarnerBrosDiscovery investor meeting," @Hopesloop wrote.
Apart from how fans see Warner Bros. Discovery+ as an entity with archaic views on their content, the move could make the future of their combined streaming service appear more uncertain. Unfortunately, another slide from the presentation received more criticism online. The image notes how the company further breaks down some of its most important TV properties under what they label "Global Powerhouses." Much of it makes sense, such as defining "Friends" as an "iconic series" or "Game of Thrones" as a franchise. Yet some felt that properties like "90 Day Fiancé" and all its spin-offs could probably be replaced by another. @Calebmurphree posted, "Instead of the '90 Day Fiancé Universe,' #WarnerBrosDiscovery should have given us the #GuyFieri Universe. He's made seven shows for Food Network! Give us the #FieriVerse! #HBOMax."