Fargo Gives Fans A Little Tease To Gin Up Excitement For Season 5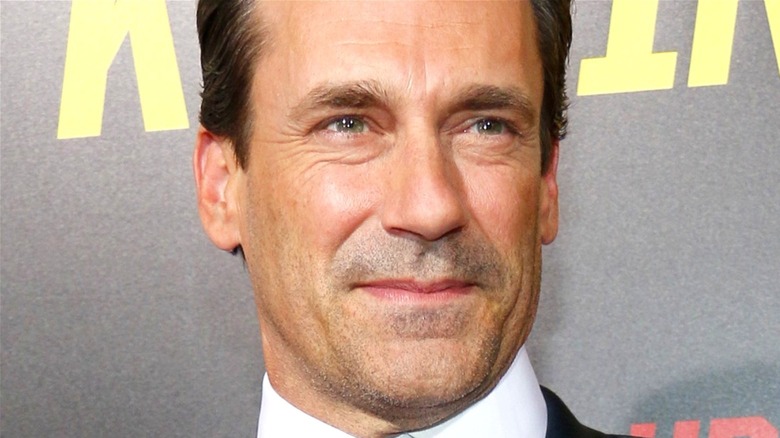 Tinseltown/Shutterstock
Since debuting in 2014, "Fargo" has consistently been a critical darling and fan favorite, having earned multiple Emmy Awards in its first few years. The black comedy has always leaned toward the dramatic but balanced itself with a blend of cynical, dark humor, and quirky, intriguing characters. While none of the seasons fall below 84% in Rotten Tomatoes' Tomatometer score, the audience's enthusiasm has definitely wavered, falling down to 55% in the ratings for the most recent Season 4.
Each season centers around a specific town in the Midwest, with Season 2 focusing on a couple, played by Kirsten Dunst and Jesse Plemons, trying to cover up a hit-and-run involving the youngest son of a prominent crime family. Just for fun, Bruce Campbell appears as Ronald Reagan. Season 4, the most recent, focuses on two different mob groups, the Italians, fronted by a mustached Jason Schwartzman, and the Blacks, headed by Chris Rock, who are fighting for control in the Kansas City underground. While this sounds dark and heavy, in the background, weaved throughout the story is cheerful psychopathic nurse Oraetta Mayflower (Jessie Buckley) murdering people. Now, with Season 5 quickly approaching, FX chairman John Landgraf is teasing an unexpected direction for the show.
Fans can expect a much more comedic tone for Season 5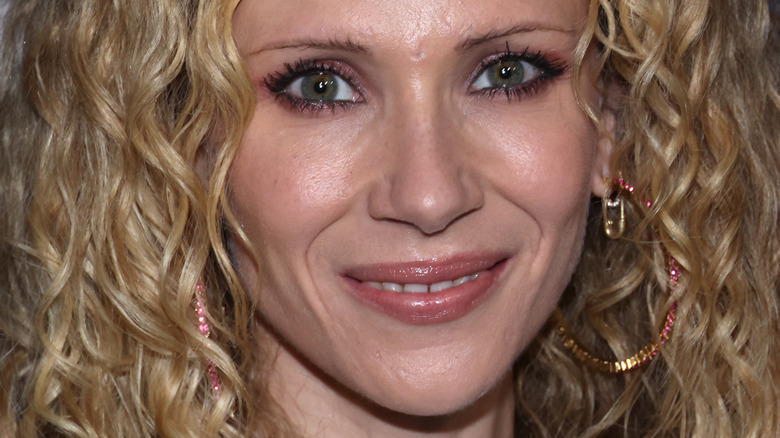 David Livingston/Getty Images
While we know that Season 5 will feature another stellar cast, this time headed by Jon Hamm and Jennifer Jason Leigh, details about the rest of the season have been sparse. That's not surprising, given that creator Noah Hawley has been busy with the most exciting alien project in decades creeping closer to reality. But in an interview with The Hollywood Reporter, FX chairman John Landgraf has opened up a bit, saying that Season 5 is "particularly comedic this year. It's always a balance between how dramatic versus comedic it is, and this is the more comedic end of the spectrum. I really love it."
The setting will be closer to the present than any season yet, taking place in 2019. The official tagline for Season 5 asks, "When is a kidnapping, a kidnapping, and what if your wife isn't yours?" Landgraf also said, "the lead is a woman (Juno Temple), who's a housewife with a secret and is surprisingly capable." Temple will play a character named Dot, while Hamm and Leigh are expected to play characters Roy and Lorraine. "Fargo" fans are very excited about the cast and the comedy update, with u/Moneyfrenzy writing on Reddit, "Juno Temple is awesome. It makes sense this season is more on the comedic end if she's the lead." Temple has received two Emmy nominations for her role as Keeley Jones on the comedy series "Ted Lasso," so we're excited to see what she brings to "Fargo."