Kevin Feige Wants Marvel And DC Fans To Stop Fighting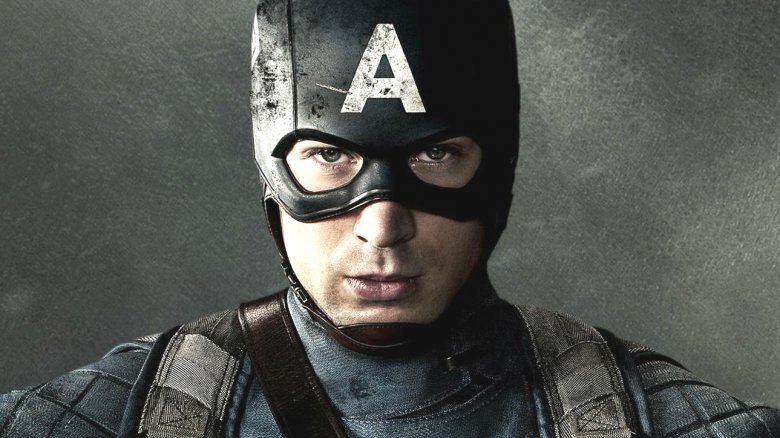 Marvel Studios
The head of Marvel Studios thinks fans don't need to choose sides when it comes to any perceived rivalry between Marvel and DC Comics.
In an interview with Crave, Kevin Feige commented on the constant bickering between diehard fans of each company and their respective movie universes. 
"I think it's ridiculous," Feige said. "I think movies are awesome and people should go out and support awesome movies, and I go support those movies and I thought Wonder Woman was awesome." 
He also said that there's none of that tension behind the scenes, mentioning that he's friends with DC president Geoff Johns. Feige also thinks that the original 1978 Superman movie, based on the iconic DC character, remains one of his favorites.
"I can't wait to see what Geoff Johns and Joss [Whedon] and the gang has done with Justice League. I guess people like their rivalries. I guess? I don't know. But I'm seeing Geoff Johns in a couple weeks for dinner. We went to this [Richard] Donner event together. [Donner's] Superman is still the best archetype of superhero films. So yeah, just go see cool movies. What are you fighting about?"
It's worth noting that Joss Whedon, who helmed reshoots of DC's Justice League when director Zack Snyder stepped away after a family tragedy, is a huge part of the MCU. He directed 2012's The Avengers and 2015's Avengers: Age of Ultron. But Whedon is now working with DC on a standalone Batgirl movie. 
Back when that was announced, Feige said Whedon actually gave the folks at Marvel a heads up. "He called a couple months ago, which he didn't have to do, and it was super cool of him and super nice of him," Feige said. "And we couldn't be more supportive. We want to see a Joss Whedon Batgirl film be awesome."
But if you just can't get beyond your personal preference and need more details to use in your arguments, the box office totals might come in handy. The Avengers remains the biggest comic book movie of all time with a staggering $1.5 billion worldwide, and Avengers: Age of Ultron is right behind with $1.4 billion. Iron Man 3 made $1.2 billion and Captain America: Civil War brought in $1.1 billion, both above the top DC film ever, 2012's The Dark Knight Rises with $1.08 billion. 
However, Christopher Nolan's Dark Knight trilogy isn't part of the DCEU. Currently, Batman v Superman: Dawn of Justice is the biggest movie in that series with a global total of $873 million, followed by Wonder Woman with $821 million. But both Spider-Man: Homecoming ($880 million) and Guardians of the Galaxy Vol. 2 ($863 million) did better than Wonder Woman. 
Of course, when you just look at domestic totals, Wonder Woman was the biggest movie of the summer with $412 million in the U.S., topping both Homecoming ($334 million) and the Guardians sequel ($389 million).
Things could change once Justice League is released on Nov. 17. The DC answer to The Avengers is getting great scores from test audiences and it's expected to break $100 million in the U.S. during its opening weekend.