What Do Test Audiences Think Of Justice League?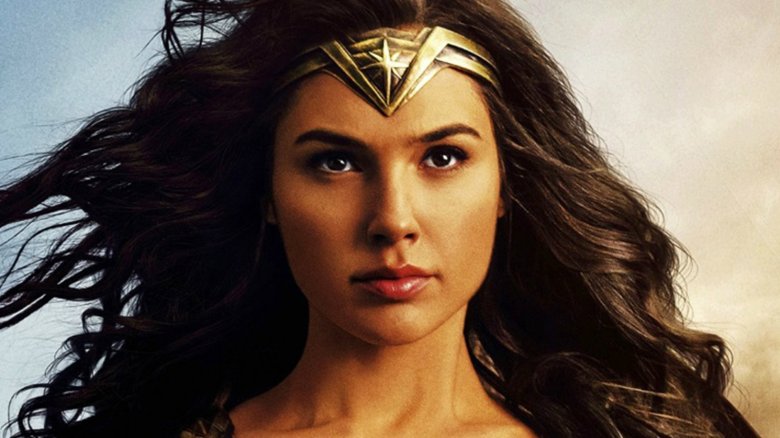 Warner Bros.
Whatever happens when Justice League hits theaters, it'll inevitably be compared to two other movies: last year's underwhelming Batman v Superman: Dawn of Justice and this year's critically acclaimed Wonder Woman. So where does it fall on that spectrum?
According to The Wall Street Journal, audiences at early test screenings have given Justice League an overwhelmingly positive response. In fact, the final cut is getting scores close to those for Wonder Woman. Early box office tracking has Justice League opening to more than $100 million.
That has to be a relief for the folks behind the DCEU. After the negative reaction to Batman v Superman and last year's Suicide Squad, Justice League is definitely a pivotal movie. Essentially DC's answer to Marvel's Avengers, it's an ensemble that brings together Batman (Ben Affleck), Wonder Woman (Gal Gadot) and Superman (Henry Cavill), while formally introducing Aquaman (Jason Momoa), The Flash (Ezra Miller), and Cyborg (Ray Fisher). 
Although Batman v Superman still made a ton of money with $330 million, it wasn't anywhere near as successful as the Avengers flicks. The first Avengers movie brought in $623 million in 2012, Avengers: Age of Ultron made $459 million in 2015, and Captain America: Civil War hit $408 million last year.
Meanwhile, DC's Suicide Squad made a relatively disappointing $325 million last year, but Wonder Woman was the biggest blockbuster of this past summer with $412 million. After that success, the brain trust at DC made a concerted effort to lighten the tone of Justice League, which is pretty clear from the latest TV spots. It's also worth noting that Avengers director Joss Whedon stepped in for reshoots after Zack Snyder (who also helmed Batman v Superman) took leave after a family tragedy. Justice League is also the shortest film in the DCEU so far, clocking in at 121 minutes. 
Still, Warner Bros. doesn't expect to mimic Marvel's interconnected universe. "We don't want to limit the creativity filmmakers can bring to the table by saying these characters have to come in a particular order and all fit into the same universe," said studio president Toby Emmerich. 
Find out for yourself when Justice League lands in theaters on Nov. 17.