Reese Witherspoon Says Legally Blonde 3 Could Follow In The Footsteps Of This Recent Blockbuster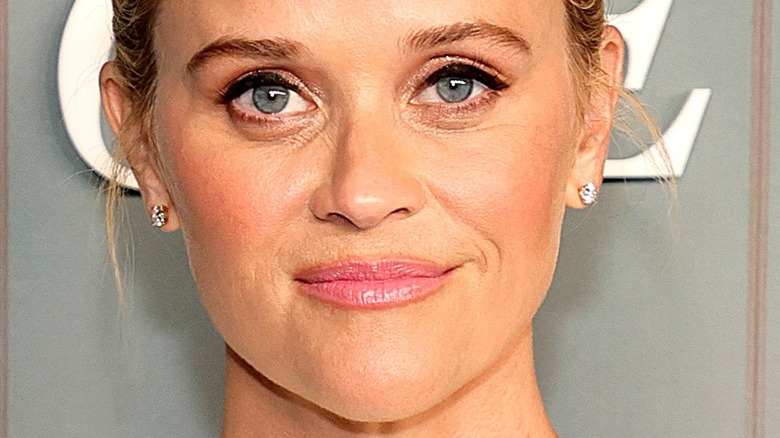 Jamie Mccarthy/Getty
In the year 2001, Reese Witherspoon introduced the world to an unexpected heroine: Elle Woods, the fashionista at the heart of "Legally Blonde." After being dumped by her boyfriend in favor of a so-called smarter girl, Elle enrols in Harvard Law School and proceeds to show her ex — and their peers — that there's more to her than looks and clothes. In the end, she shatters all stereotypes about blondes and finds her true calling in life.
The success of the first "Legally Blonde" spawned a franchise that includes a direct sequel ("Legally Blonde 2: Red, White, and Blonde"), a DTV spin-off ("Legally Blondes"), and a stage show ("Legally Blonde: The Musical"). However, it's been 19 years since Witherspoon last portrayed Elle in a movie, and fans want to see her character return for another hurrah.
The good news is that "Legal Blonde 3" has been teased for a while, and most of the original cast members from "Legally Blonde" are open to returning. Furthermore, the dream sequel might get made sooner rather than later thanks to the success of a recent sequel to an '80s blockbuster.
Top Gun: Maverick has inspired Legally Blonde 3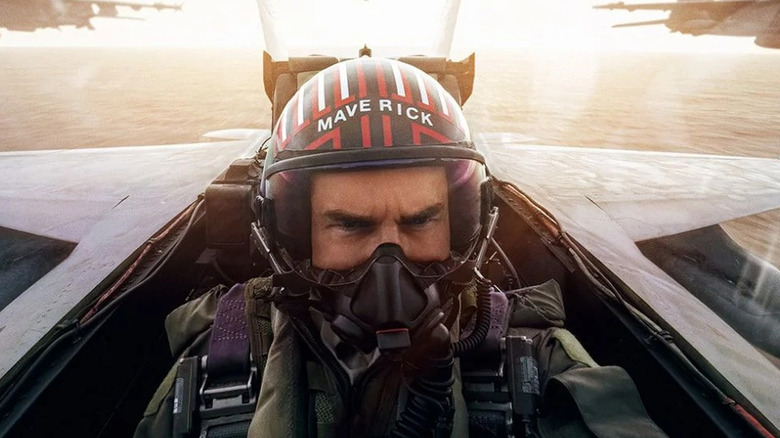 Paramount Pictures
Reese Witherspoon wants "Legally Blonde 3" to happen, but only when she's happy with the material. During a recent interview with USA Today, "The Morning Show" star revealed that she hopes the long-awaited sequel "[comes] together in the right way]" and compared the situation to that of "Top Gun: Maverick," a movie that's been praised for honoring the legacy of its predecessor while updating the franchise for modern times (per Rotten Tomatoes).
For Witherspoon, it's important that "Legally Blonde 3" embraces the spirit of the original film and gives fans what they want to see. "They waited a long time to make another version of [Top Gun], and I loved the nostalgia piece they incorporated in it," she revealed. "So definitely that gave us a lot of inspiration about what we would want to do with Elle Woods and make sure that we had all those same touchstones that mattered to people back then."
The performer went on to compare the characters in "Legally Blonde" to her friends, stating that she'd never allow anyone to make a "mediocre version of their story."