The most terrible things Superman has ever done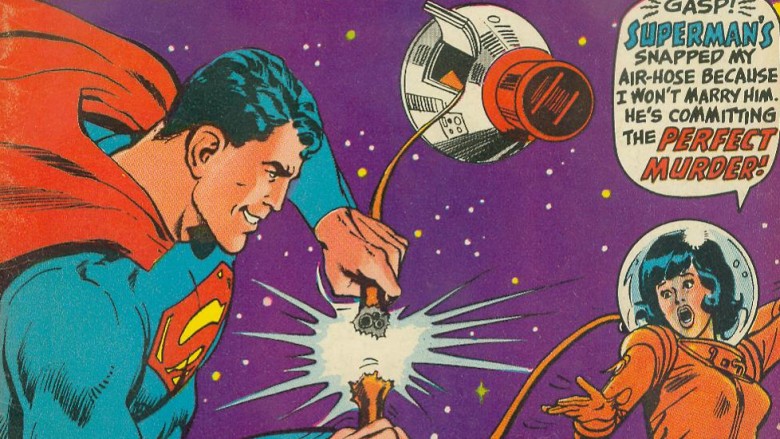 For all of the good that Superman's done—and, over the past 80 years, he's done a lot of good—he can be kind of obnoxious. He constantly lies to Lois Lane. He torments his pal Jimmy Olsen for fun. He lectures people about right and wrong at the drop of a hat, and he fights his closest ally, Batman, all the time. Heck, Superman is such a jerk that there's even an entire website dedicated to documenting his "superdickery."

But there's a difference between sanctimonious passive-aggression and out-right supervillainy, and while Superman rarely crosses it, he often toes the line. Sometimes, Superman thinks he's acting in humanity's best interest, and just makes a bad judgement call. Other times, he's pushed to extremes by villains and doesn't have a good way out. Occasionally, it's mind-control or an alternate dimension. And every now and then, as rare as it is, the Man of Steel just gets downright nasty.

Cut the guy a break. After all, nobody's perfect—not even Superman.