Hit movies that stars thought would fail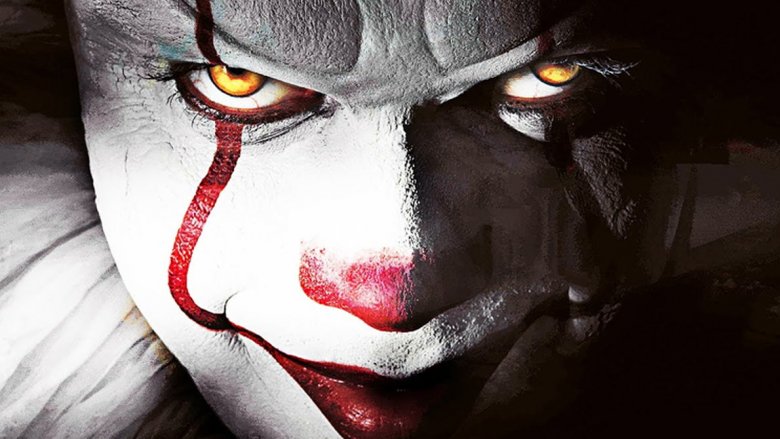 Do you ever watch the trailers for movies like Geostorm or King Arthur: Legend of the Sword and and wonder how any of the actors involved believed the movie was going to be a success? Don't be too tough on them—figuring out whether a movie's going to be any good just by looking at the script is harder than it looks.
We give our favorite stars a lot of credit for picking the right projects, and while they definitely deserve it, the truth is that a lot of an actor's long-term success boils down to dumb luck, and in some cases, that luck is dumber than others. For every thespian who wisely avoided a clunker after looking at the script, there's another who read through a future classic, assumed it would stink, and gave it thumbs down…or, for one reason or another, ended up taking the gig anyway. With that in mind, let's take a look at some actors who starred in critically and commercially successful movies they initially believed would fail.