Here's How Much Money Ryan Gosling And Margot Robbie Are Really Getting Paid For Barbie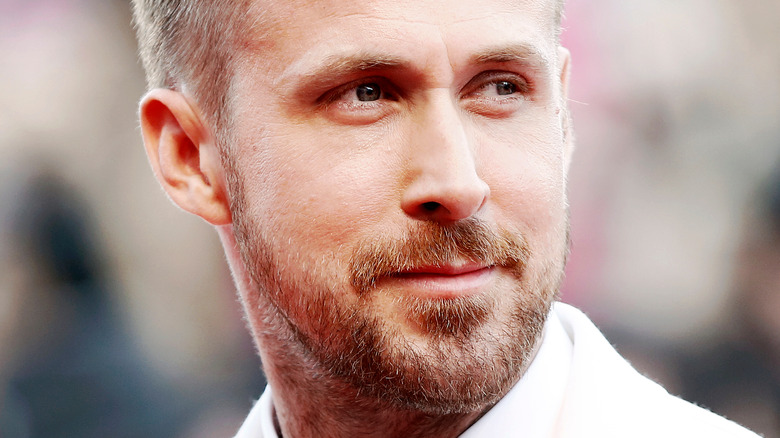 Andrea Raffin/Shutterstock
The live-action "Barbie" movie has been one of Hollywood's more talked-about pictures, with Greta Gerwig and her partner, Noah Baumbach, slated to co-write the screenplay (per Variety). Both writers are known for their Oscar nominations for "Little Women" and "Marriage Story," respectively. Of course, it is also being produced by current "it girl" Margot Robbie, with the two-time Oscar nominee tabbing herself for the title role.
While Robbie admitted that a movie fronting characters based on Mattel's iconic toy line "comes with a lot of baggage! And a lot of nostalgic connections," once Gerwig signed on to direct "Barbie" (via Variety), naysayers were forced to throw any preconceived notions out the door. It also made the film a must-see for movie lovers of every pedigree. And yes, that status was more than cemented when superstar Ryan Gosling signed on to play Ken.
Names like Robbie, Gerwig, and Gosling naturally led some to assume Warner Bros. was shelling out some serious coin to bring "Barbie" to life on the big screen. Though official budget numbers for the film have not been released, we do know both Robbie and Gosling are being paid handsomely for their work. Here's how much the stars of "Barbie" are set to make.
Ken and Barbie are cleaning up in their live-action debut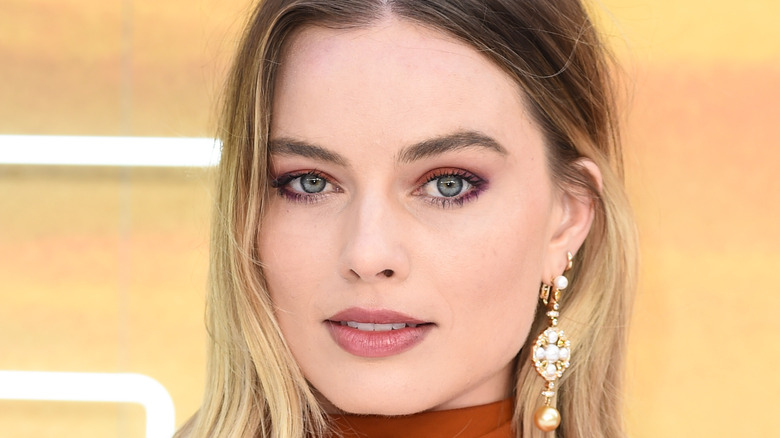 Featureflash Photo Agency/Shutterstock
Both salaries were included in a 2022 Variety piece detailing what cinema's biggest stars are getting paid for current or upcoming releases. While Margot Robbie and Ryan Gosling aren't netting quite the paydays garnered by Tom Cruise for "Top Gun: Maverick" or Will Smith for "Emancipation," the actors are reportedly pulling in a beyond impressive $12.5 million a piece to play Mattel's most identifiable power couple.
If you've seen any set photos of the pair in full, neon-drenched Barbie and Ken regalia, you know that booking the impossibly good-looking actors is likely money well spent. By now, you probably also know Warner Bros. didn't cower at shelling out for other big names once Robbie and Gosling were aboard, with the likes of Will Ferrell, Kate McKinnon, Simu Liu, and America Ferrera also getting in on the toy-themed fun.
Impressive cast aside, it remains uncertain precisely what Margot Robbie and Ryan Gosling will be doing in the "Barbie" movie. It should also be fascinating to see what approach Greta Gerwig and Noah Baumbach have taken in crafting a feature-length narrative around the stars of a famous toy line. If history has taught us anything, it's that basing movies on such properties has been a dicey prospect at best (see: "Transformers," "G.I. Joe," and "Masters of the Universe"). Still, given the sheer amount of talent involved, there's reason to assume Margot Robbie's "Barbie" might break the mold on that front.