Margot Robbie's Barbie Movie - What We Know So Far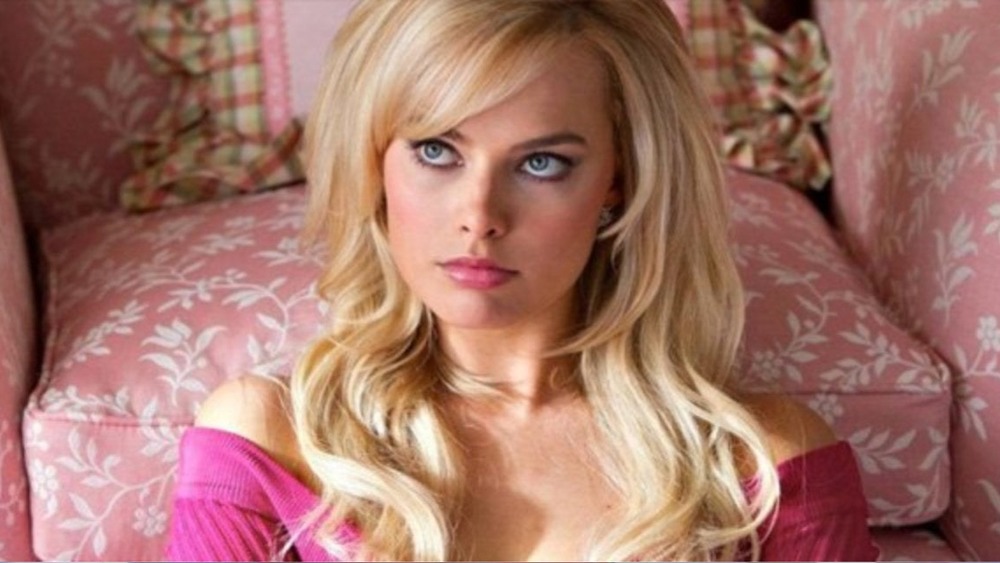 Paramount Pictures
Making a movie based on a toy line can be a lucrative undertaking, as the Transformers franchise can attest. While plenty of people had reservations about building a franchise on LEGO bricks, those movies have been met with both financial and critical acclaim. Sure, for every LEGO Movie you have a Battleship, and there are plenty of toy-based movies that never got off the ground in the first place, but when you have a toy tie-in, you already have a built-in audience who have a pretty good idea of what to expect.
As such, it only makes sense that the most popular doll of all-time, Barbie, would eventually get her own feature-length storyline. A Barbie movie has been in development for a while now, with the likes of Amy Schumer and Anne Hathaway being attached to it at one point or another. The latest iteration of the project will find Margot Robbie in the lead role, and based on what we know so far, there are plenty of reasons to be excited to see Barbie finally get her live-action due. 
What's the release date for Margot Robbie's Barbie movie?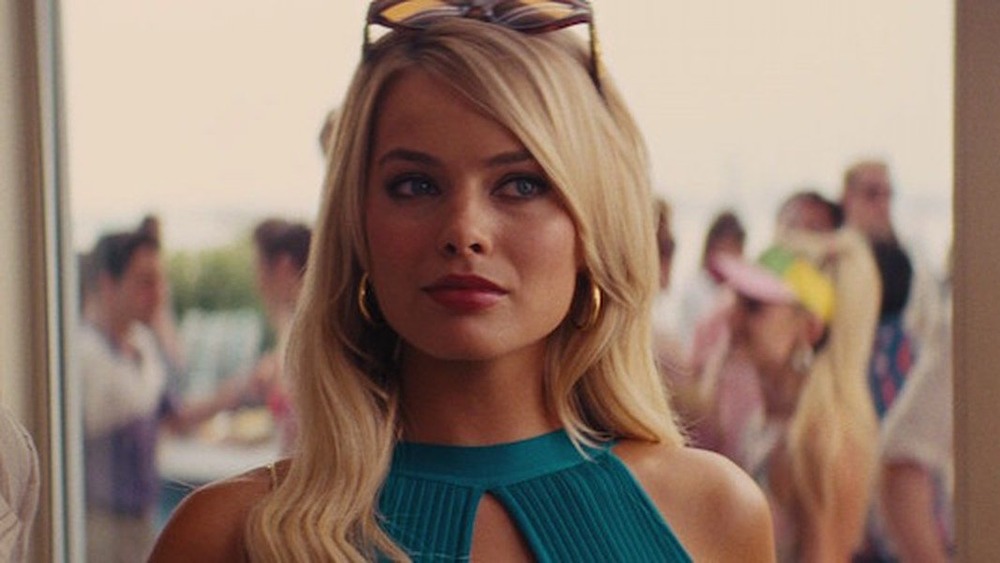 Paramount Pictures
This live-action Barbie project has been in the works since 2014 (via Deadline). Numerous actresses have been in talks for the lead role, and the project has hopped studios, going from Sony to Warner Bros. At one point, the film was supposed to have a 2020 release date, but that didn't happen. 
Things have been quiet on the Barbie movie front for a while. Robbie's involvement, as well as Greta Gerwig and Noah Baumbach joining the film on screenwriting duties, has been known since 2019 (via The Wrap). Gerwig will also direct the feature-length film, but there hasn't been much else to report since that time. The assumption is that production had to be delayed as a result of the COVID-19 pandemic, but there hasn't been any word as to whether production has been able to resume. At the earliest, we might expect a release date at some point in 2022, but there's no way to know as of this moment. 
Who's in the cast for Margot Robbie's Barbie movie?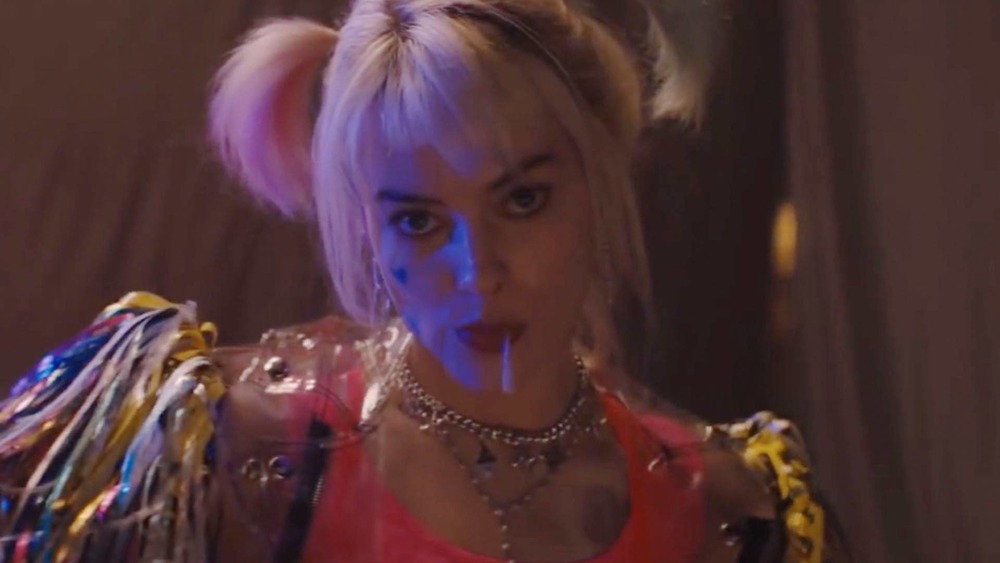 Warner Bros./DC Entertainment
As of this writing, the only actor confirmed for the cast of Barbie is Margot Robbie, who's become a household name thanks to a slew of noteworthy performances in films like The Wolf of Wall Street, Suicide Squad, and Once Upon a Time in Hollywood. She's shown her range in a litany of movies, and while some people may have an idea of what to expect from her in a live-action Barbie movie, Robbie promises she has a few surprises up her sleeve. 
In a December 2020 interview with The Hollywood Reporter, Robbie dropped some hints about her upcoming role in the Barbie film, stating, "We like the things that feel a little left of center. Something like Barbie where the IP, the name itself, people immediately have an idea of, 'Oh, Margot is playing Barbie, I know what that is,' but our goal is to be like, 'Whatever you're thinking, we're going to give you something totally different — the thing you didn't know you wanted.'"
Expect news about more talented actors joining Robbie in Barbie as filming gets underway in the near future. 
What's the plot of Margot Robbie's Barbie movie?
Neon
Not much is known about what the live-action Barbie movie will be about, but it seems as though the creative team behind it want to do something that completely out of left field for what you would normally expect for a film based on a line of dolls. Greta Gerwig and Noah Baumbach, who are mostly known for indie features like Lady Bird and Marriage Story, respectively, are certainly an interesting duo to come into the fold, and it makes the potential story ideas all the more intriguing. 
When Robbie sat down with The Hollywood Reporter, she was asked point-blank what the Barbie movie would be about. "All we can say is whatever you're thinking, it's not that," she teased. When asked if the script was complete, she answered, "I can't talk about it. I want to tell you everything, I do."
While it's not a lot to go on, it certainly seems as though this film will be one worth waiting for. Keep checking back with Looper for more updates on this project as they become available.