Here's How To Watch Marvel's SDCC 2022 Panel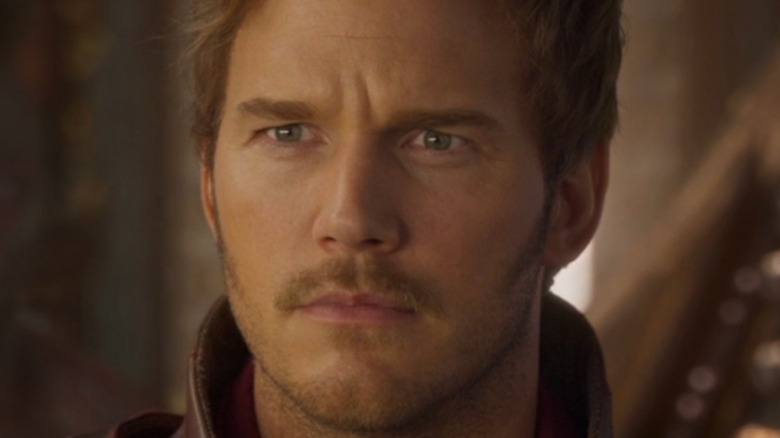 Marvel Studios/Disney
After taking a three-year hiatus, San Diego Comic-Con has returned in an in-person capacity for the first time since the summer of 2019. As a result, this year's SDCC has already delivered plenty of exciting moments, from the premiere of the first "Dungeons & Dragons: Honor Among Thieves" trailer to the release of a dazzling new trailer for "The Lord of the Rings: The Rings of Power."
Of course, Marvel Studios is also set to make its long-awaited return to SDCC this weekend. The studio made waves with its 2019 SDCC panel, and many comic book readers are hoping that Marvel is going to use this year's convention to make another batch of similarly exciting announcements. Unfortunately, there's no way of knowing what surprises Marvel might have planned until the studio's panel actually takes place this Saturday.
Thankfully, those who were lucky enough to attend this year's SDCC will likely be treated to plenty of surprises when Marvel takes over the convention Saturday afternoon. But what about all the comic book readers out there who couldn't make it to SDCC this year?
Marvel Studios' SDCC 2022 panel will not be livestreamed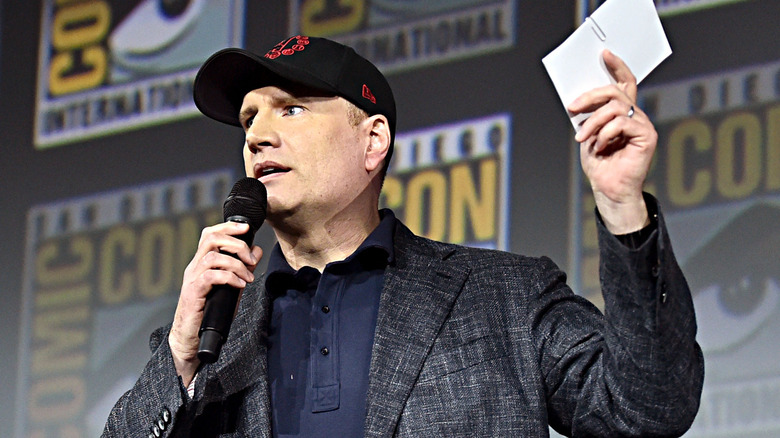 Alberto E. Rodriguez/Getty Images
Marvel Studios' 2022 San Diego Comic-Con panel will take place on Saturday, July 23 at 8 p.m. ET/5 p.m. PT, and it is expected to run around an hour long. Unfortunately, the panel is not expected to be livestreamed while it is happening. While that may be seen as a disappointing update to some fans as well, it doesn't come as much of a surprise. After all, most of SDCC's biggest panels are not livestreamed or made available to the wider public.
That said, Marvel will continue to livestream its official SDCC show, "Marvel Live!," throughout the rest of the convention. In fact, on Saturday, July 23, "Marvel Live!" is expected to be livestreamed at 4 p.m. ET/1 p.m. PT, while the Sunday, July 24 iteration of the show is expected to be livestreamed at 2 p.m. ET/11 a.m. PT. The show can be viewed on Marvel's Facebook, YouTube, and Twitch pages, as well as its official website.
For those who aren't able to attend it in person, it's also worth noting that clips and moments from Marvel Studios' SDCC panels usually become available to watch online in the hours, days, and weeks after the presentations take place. That happened with the studio's 2019 SDCC panel, and there's no reason to believe it won't happen again this year.