The Hilarious Way Ryan Reynolds Announced Disney+'s First R-Rated Marvel Movies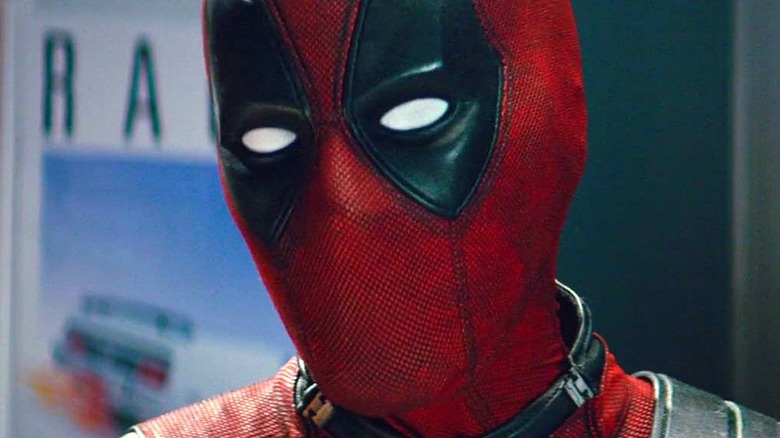 20th Century Studios
When Disney announced that it was purchasing 20th Century Fox (now 20th Century Studios) back in 2017, some fans wondered how such a merger would affect the decidedly R-rated cinematic branches of the Marvel world, specifically the "Deadpool" franchise. That group even included "Deadpool" star Ryan Reynolds himself, who took to Twitter when the acquisition was first reported to ask, "If this is true, I wonder how the fudge it would affect Deadpool?" So it makes sense that now, Disney would enlist Reynolds to make the announcement that a trio of R-rated Marvel Comics adaptations are making their way to Disney+ for the first time.
It also makes sense, if you know anything at all about Reynolds' social media MO, that he chose to make the announcement in a humorous fashion that pokes a little bit of good-natured fun at his Mickey Mouse bosses. While fans of Reynolds' sense of humor in the "Deadpool" films can now look forward to enjoying it within the usually family-friendly confines of Disney+, they can also enjoy it within the context of the announcement itself.
Reynolds took to Facebook with four mock MPA content advisories for beloved Disney classics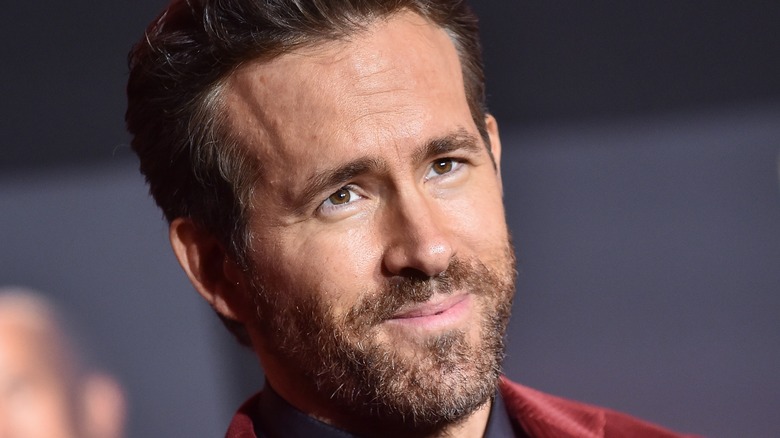 DFree/Shutterstock
"We're supposed to announce 'Logan' and 'Deadpool' will soon be the first R-rated movies on Disney+," said Ryan Reynolds on Facebook, neglecting to mention "Deadpool 2," which Polygon reports is also included in the bargain. "But we all know some Disney movies should already be rated R for irreversible trauma."
What movies could he be referring to? The post is accompanied by four content advisories that look just like those issued by the Motion Picture Association. But upon closer examination, it's clear that these aren't official R ratings, no matter how justified they may be.
The first one cites a classic animated film that Reynolds argues should have been slapped with an R rating due to "Breaking and entering. Borderline polyandry. Pretty sure those diamonds aren't cruelty free." This would appear to be a reference to the classic film "Snow White and the Seven Dwarfs." The second hearkens back to the legendary Disney live-action film "Old Yeller," with an advisory for its "Total ugly-cry inducing straight-up murder of Old Yeller. Also, bear abuse." The bit continues with "The Lion King" and "Bambi," both films that have traumatized their share of youths over the last several decades, and clearly, Reynolds believes that the "Deadpool" movies and "Logan" aren't so different from what our society believes to be family-friendly entertainment — at least not in terms of its potential for emotional scarring.
In any event, all three movies will be on Disney+ starting on July 22nd.