Lily Collins And Nicholas Hoult To Star In J. R. R. Tolkien Biopic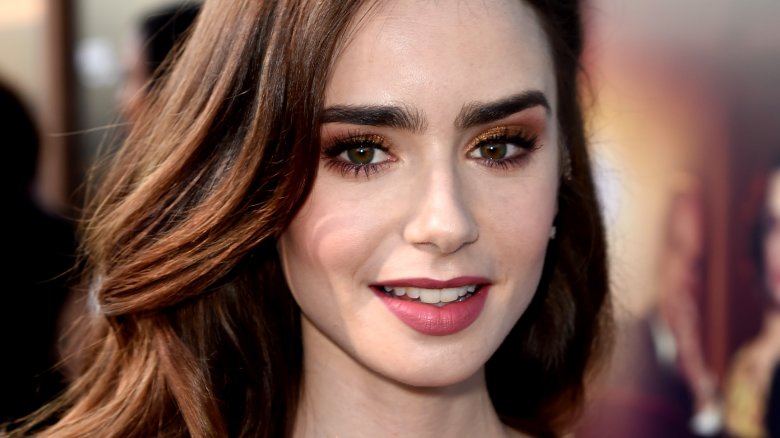 Getty Images
The man who took us there and back again will be brought to life onscreen in a film starring Nicholas Hoult and Lily Collins, Variety has learned.
We've previously reported that X-Men and Mad Max star Nicholas Hoult was in talks to play the English author, who singlehandedly brought the world of Middle-Earth to readers with his books The Hobbit and The Lord of the Rings. That information is now confirmed, with Lily Collins coming on-board the project to play Tolkien's wife and muse, Edith Bratt.
The movie, which will be called Tolkien, is in the works from Finnish director Dome Karukoski, to be produced by Chernin Entertainment for Fox Searchlight. With a script by David Gleeson and Stephen Beresford, it will reportedly focus on the early years of the author's life as a student in the early 20th century prior to the outbreak of World War I, in which he served as a member of the British Armed Forces. The narrative will explore the ways in which these formative years inspired him to create his epic saga.
Collins' recent credits include a role on Amazon's The Last Tycoon and a part in Netflix's Okja, both released this year. A release date for Tolkien has not yet been announced. While we wait for more news, take a deep dive into Tolkien lore with our feature on nine things you didn't know about the ring in Lord of the Rings.