Ryan Gosling Reveals Yet Another Superhero He'd Love To Play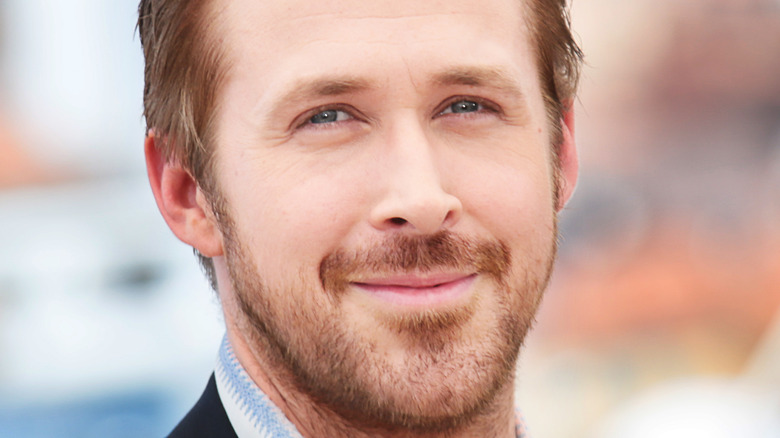 Denis Makarenko/Shutterstock
"The Grey Man" star and future living Ken Doll Ryan Gosling has been getting a lot of questions directed toward him regarding which superhero he'd love to end up playing. And with Marvel and DC still as relevant as ever in contemporary pop culture, it's easy to understand why. The actor recently extinguished rumors that he might end up portraying Marvel character Richard Rider, aka Nova of the New Warriors and Nova Corps. Instead, he expressed a preference for playing Johnny Blaze — the angst-ridden, motorcycle-riding Ghost Rider. Gosling's firm declaration finally seemed to quell the constant fan-related chatter that he might someday become a part of the MCU as Rider.
When questioned about the topic once again, Gosling revealed his admiration for an even more obscure comic book hero and hinted that he'd like to portray this character if given the chance. We're willing to bet you've never heard of the fellow he'd love to play in a movie someday.
Gosling would like to play Captain Canada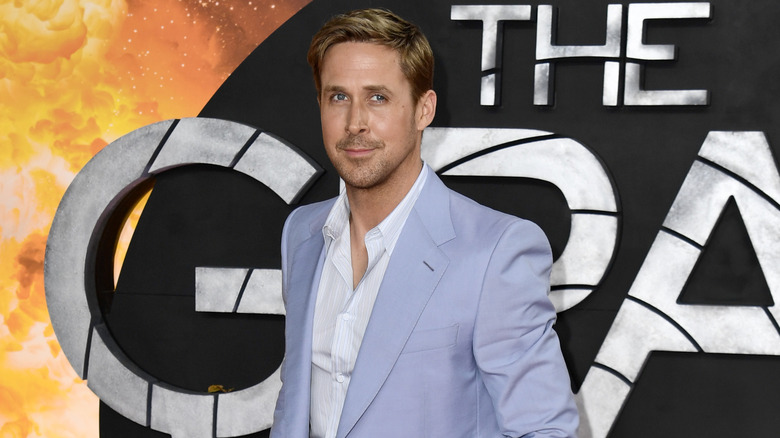 Gareth Cattermole/Getty Images
In an interview with MTV News' Josh Horowitz, which was posted to the channel's YouTube page, Ryan Gosling explained that while he's not the right guy to step into Nova's shoes, he might just be the right one to play this obscure hero. "I was waiting for the Captain Canada call," he declared. When Horowitz asked him how many superhero roles he's rejected so far, Gosling replied that he's still waiting for the right role to play, but stressed that he'd love to eventually play such characters on the big screen.
Daniel Eaton aka Captain Canada is, naturally, a Canadian superhero who got his start as a character in the Newfoundland Herald's Captain Newfoundland. Captain Newfoundland was a comic strip and then a comic book published in the early 1980s (per The Scope). Created and written by Geoff Stirling and his son Scott Stirling with art by Danny Bulanadi, Captain Canada later became a popular graphic novel and comic strip figure in his own right. 
Alongside characters like Captain Freedom and Mademoiselle, Daniel eventually grows up and into his role as Captain Canada, doing his mentor — the alien Captain Newfoundland — proud. The superheroes espouse Stirling's belief in peace, Buddhism, and Darwinism, per the official Captain Canada website. After fading from the newspaper-related limelight, Captain Canada then became a mascot for NTV, a Canadian broadcasting network.
For those curious about why Gosling so enjoys Captain Canada's heroics, you can purchase a collection of the character's antics on the official Captain Canada website above.