The Crow Reboot Gets Another New Life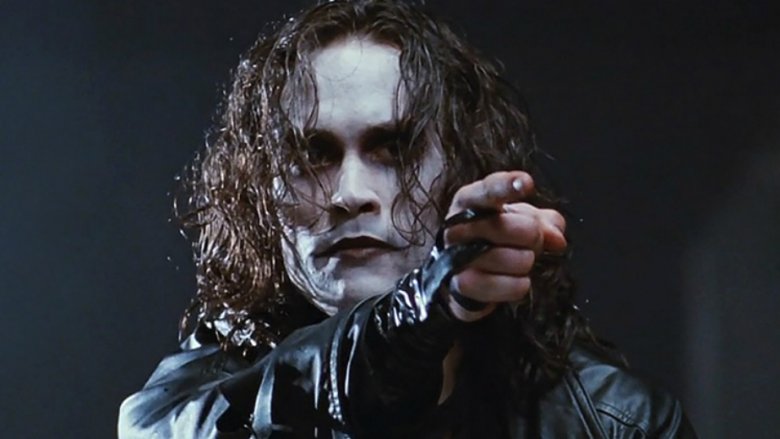 Miramax
Don't give up on The Crow just yet.
According to The Hollywood Reporter, the long-developing remake, The Crow Reborn, has landed at Sony Pictures, which will distribute the upcoming movie.
The project was at Relativity Media for nearly a decade with tons of directors and actors in the mix. When the company went under, the movie went into a holding pattern. 
Last we heard, Jason Momoa (Aquaman) was set to star in the movie with Colin Hardy (The Hallow, The Nun) attached to direct. Although they're not officially signed on for the Sony version, sources said the plan does include them "in the near term." However, the studio could have a different vision for the film.
The original 1994 movie was directed by Alex Proyas and starred Brandon Lee as a man brought back from the dead to avenge his death and the murder of his girlfriend. It became a cult classic thanks to its dark and gothic style, an impressive soundtrack, and, tragically, because Lee was accidentally killed during production.
According to the report, The Crow Reborn will stick more closely to the source material: the indie comic created by James O'Barr, first published in 1989.
Until we hear more, check out the untold truth of The Crow.