Whatever Happened To Bridal Buddy After Shark Tank?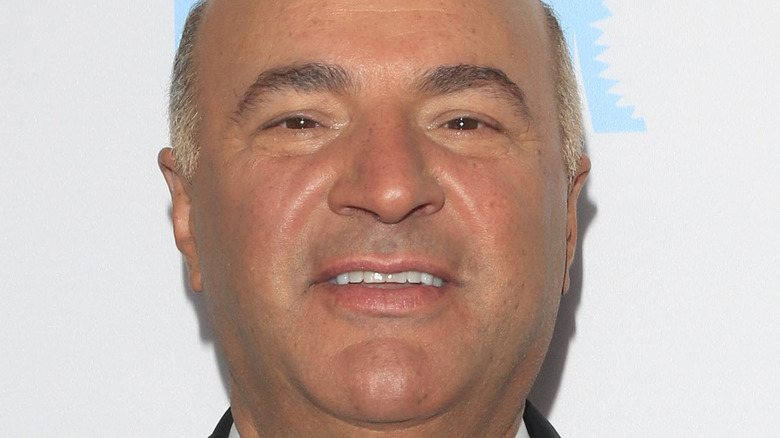 Kathy Hutchins/Shutterstock
We may receive a commission on purchases made from links.
Entrepreneurs on "Shark Tank" must fight tooth and nail to prove themselves and show that their ideas are worthy of an expensive deal with one of the "Sharks." When it comes to one of the toughest fighters to appear on the show, Heather Stenlake is the textbook definition. Having worked in the wedding industry since 1998, Stenlake invented the Bridal Buddy, an elastic waist slip that makes it easy for brides to pull up their dress in order to use the restroom. After developing a prototype in 2002, Stenlake put her plans on hold to raise a family. She then got a divorce and returned to the business in 2015.
She brought her concept and fiery personality to the tank in Season 8, Episode 24, where she offered $75,000 at a 10% stake in Bridal Buddy. In the episode, Stenlake manages to wow the sharks with her determination and confidence, especially after implying that her previous marriage was a hectic ordeal. She even gets glowing praise from her model, Marissa. Stenlake would end up teaming up with Kevin O'Leary and Lori Greiner who, after some tussling with Barbara Corcoran, countered Stenlake's original offer for a $75,000 for 30% deal. So following the happy moment, how long has the honeymoon lasted for Stenlake and Bridal Buddy's success?
Bridal Buddy has expanded in some unexpected territories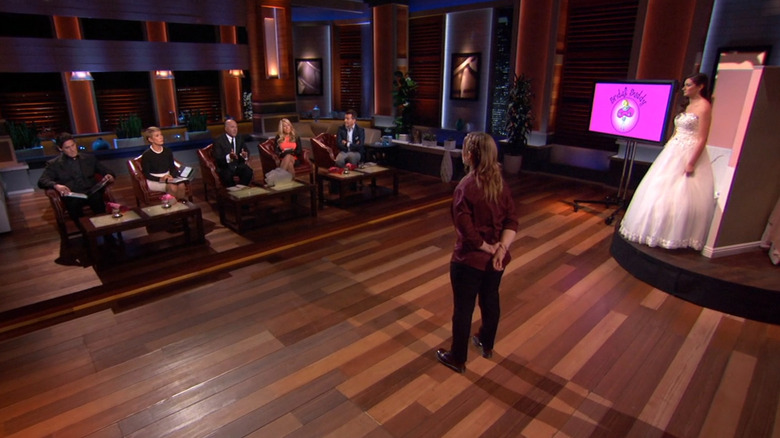 ABC
Since appearing on "Shark Tank," Heather Stenlake's Bridal Buddy has seen continued success and growth, despite the deal with Kevin O' Leary and Lori Greiner never fully closing. The product itself became available in numerous bridal shops, as well as getting placed in Bed Bath & Beyond. Its sales went up, as a result, reportedly increasing its net worth to $1 million.
Although her "Shark Tank" deal didn't entirely go through, Stenlake teamed up with another O'Leary-funded company, the Illumibowl, to do a wedding survival kit giveaway in the summer of 2017 on their Facebook. She also created a new product, the Christmas Tree Bagger, which, as its name implies, securely bags up full Christmas trees. Bridal Buddy itself expanded its lineup with the Mermaid-style Buddy, although as of this writing, it is due to be discontinued soon. This, as well as the rest of their products, can be found on the Bridal Buddy website and Amazon, along with their aforementioned retail locations. The company also remains active on both Instagram and Facebook. Things have also been going much better for Stenlake in terms of her personal life, as she got engaged in 2020 and is preparing to be married once again.