Sony And Marvel's Madame Web Just Added A Major Parks And Recreation Star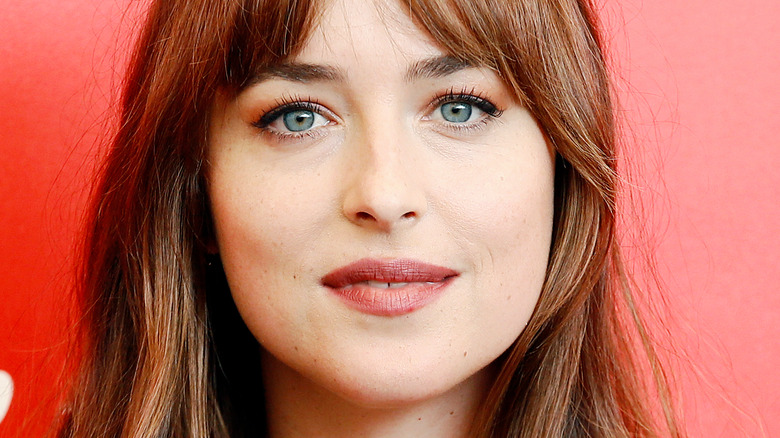 Andrea Raffin/Shutterstock
Sony and Marvel have apparently decided to further up the talent ante for their latest film collaboration, the Dakota Johnson-led "Madame Web." 
The film has Johnson playing Marvel's clairvoyant mutant Madame Web, with her expected to portray the younger Julia Carpenter version of the famous Spider-Man ally seen in more recent comics and the "Ultimate Spider-Man" animated series (via MovieWeb). A number of other names have been revealed for the project, including Sydney Sweeney of "Euphoria" and Emma Roberts of "American Horror Story." 
In the comics, Madame Web uses her psychic and telepathic powers to help Spider-Man and other characters. The original version of Web saw her as an elderly blind woman who suffered from neurological deterioration due to a chronic autoimmune disorder called myasthenia gravis, which left her unable to walk (via Marvel). Julia Carpenter — who originally took on the mantle of Spider-Woman — was given Web's powers in 2010's "Amazing Spider-Man" Vol 1, issue #636, after the psychic superhero helper was mortally wounded by Kraven the Hunter and his wife Sasha Kravinoff (via Marvel Database).
It hasn't been revealed who the latest star to join the project is slated to play, but their inclusion does suggest that the studios are stacking their chips on "Madame Web."
Adam Scott is set to play a currently unknown Madame Web role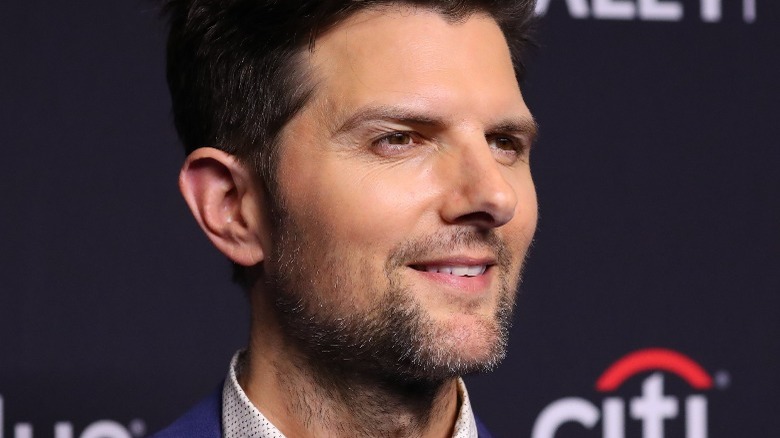 Jean Baptiste Lacroix/Getty Images
According to Deadline, Adam Scott — who is best known for his work on "Parks and Recreation" and the Apple TV+ series "Severance" — has been cast in an undisclosed role for "Madame Web." 
Since Season 1 of "Severance" ended in April 2022, many people around Hollywood have no doubt been wondering what Scott would do next after all the attention and widespread acclaim he garnered from the series. He had spent more than half a decade portraying Ben Wyatt on "Parks and Recreation," along with a number of other popular characters, like Derek Huff in "Step Brothers." But "Severance" has proven to be a new career high for Scott, who received his first-ever Emmy nomination for outstanding lead actor in a drama series for his portrayal of conflicted Lumon Industries worker Mark Scout. 
Scott told Vanity Fair in April 2022 that doing "Parks and Rec" and all his other TV/movie work over the years had ultimately kicked open the door of Hollywood for him to be in a place, career-wise, that he truly wants to be — where he can take on projects like "Severance" and "Madame Web," which showcase his range and versatility as an actor. 
"This is a role in a show that I've been working toward and hoping for now my whole career, essentially," Scott said of his "Severance" performance. "When I read it, I thought, If I'm able to actually land this thing, it's what I've been earning this whole time — a chance to actually get on a show like this and play a role like this."
Hopefully, his part in "Madame Web" only continues that trend.