Justice League International Trailer Reveals Villain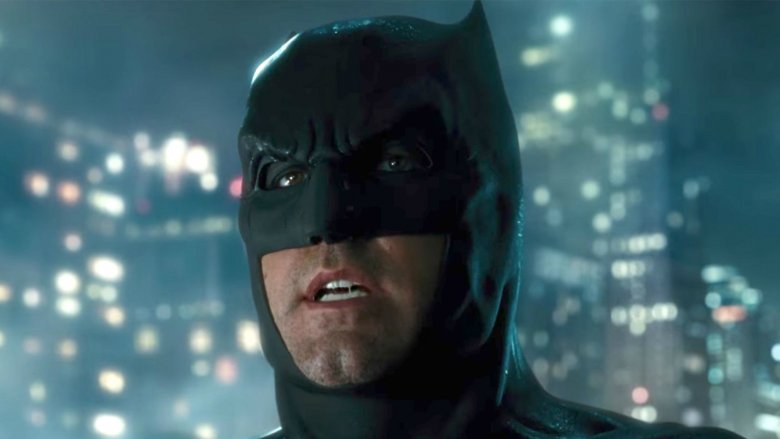 A new trailer for Justice League gives us our best look yet at the movie's otherworldly villain.
Ciaran Hinds (Game of Thrones) plays Steppenwolf in the DC ensemble, and he finally speaks in the new international trailer (above). "This world will fall like all the others," he says. When a victim pleads, "Please! We have families!," Steppenwolf replies, "Why does everyone keep telling me that?"
Steppenwolf made an appearance in a deleted scene from Batman v Superman: Dawn of Justice, but he's largely been kept out of the previous trailers for Justice League. In fact, it took the release of an action figure to provide a detailed glimpse of the character.
In the comics, Steppenwolf is a general of Darkseid, whose symbol was seen burned into the Earth in one of Batman's desert visions in Batman v Superman. In Justice League, Steppenwolf leads an invasion for his dark lord. 
It's what prompts Batman (Ben Affleck) to assemble a team of meta-humans with Wonder Woman (Gal Gadot) while Superman (Henry Cavill) is currently out of the picture. They recruit Aquaman (Jason Momoa), the Flash (Ezra Miller), and Cyborg (Ray Fisher) to join the battle. 
As of now, Justice League is currently projected to have a better opening weekend at the box office than Wonder Woman, and that's saying something. We'll find out for sure when Justice League hits theaters on Nov. 17.