Ciaran Hinds Confirms He Plays Steppenwolf In Justice League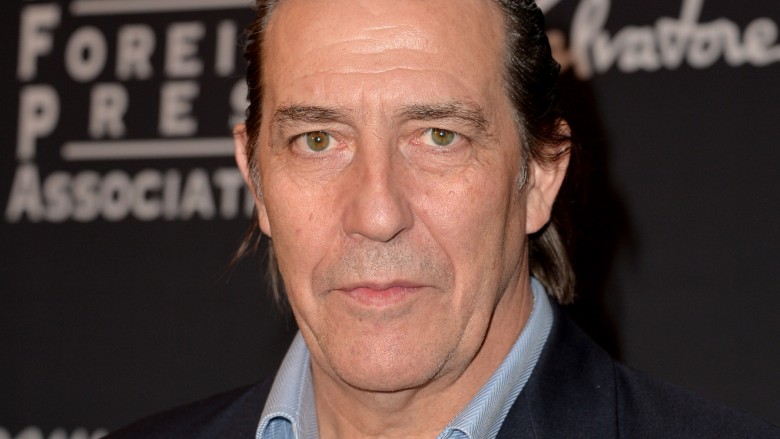 Getty Images
It's been rumored for a while that Game of Thrones co-star Ciaran Hinds would play the villain in Justice League, but now we know for sure.
The Irish actor confirmed his role as Steppenwolf in Zack Snyder's upcoming DC flick to The Independent, and even revealed a few details. Turns out that we probably won't see all that much of Hinds: he provided motion capture for the character, which means Steppenwolf will mostly be CGI. "Basically they're going to construct something, digitally, and then they will use my eyes and mouth," he said.
Hinds said his performance in the 1981 movie Excalibur might have helped him land the part. "They were great fans of Excalibur, Zack and his team," he said. "Maybe that's how I got the role? Who knows?"
Justice League lands in theaters Nov. 17. While we wait, check out what we know about the movie so far.