Danny Trejo And The Elongated Man Debut In New The Flash Photos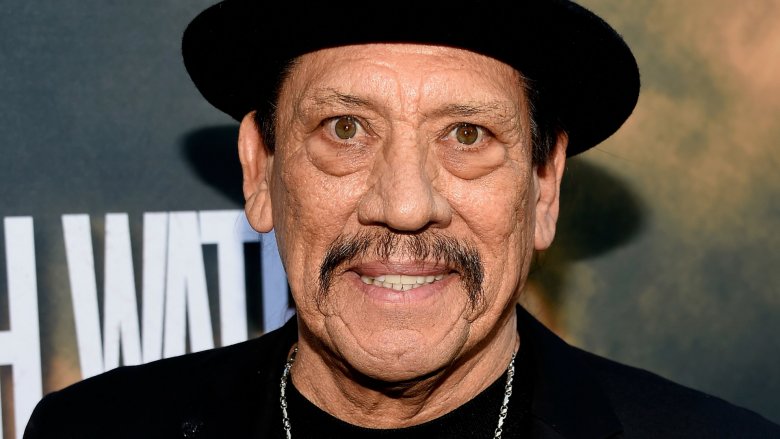 Getty Images
Danny Trejo and the Elongated Man are headed to The Flash. New pics from next week's episode, which you can view at the bottom of this article, introduce Trejo's Breacher and Hartley Sawyer's Ralph Dibny, teasing how the two new additions will interact with the rest of the team.
Breacher is an Earth-19 bounty hunter and the father to Jessica Camacho's Gypsy. He is overprotective of his daughter, which will cause trouble between him and Cisco (Carlos Valdes). According to the episode's synopsis, Breacher develops an "immediate disliking" to Cisco and decides to hunt him down, something which is sure to introduce a lot of comedy into the show.
The Elongated Man is an old nemesis of Barry's who is described as a fast-talking PI with some pretty impressive investigative skills. When he realizes he has the power to do some extreme stretching (likely, on the show, thanks to the particle accelerator explosion that kicked off the series), he uses his newfound powers to help Barry and his buddies solve one of Central City's biggest mysteries. Sawyer is set to recur as the character.
Tom Cavanaugh, who has played the multiple versions of Harrison Wells throughout the series, directs the upcoming episode, which will air on Tuesday, Oct. 31 at 8 p.m. on The CW.