Cobra Kai Fans Agree That This Is The Worst Character In Season 4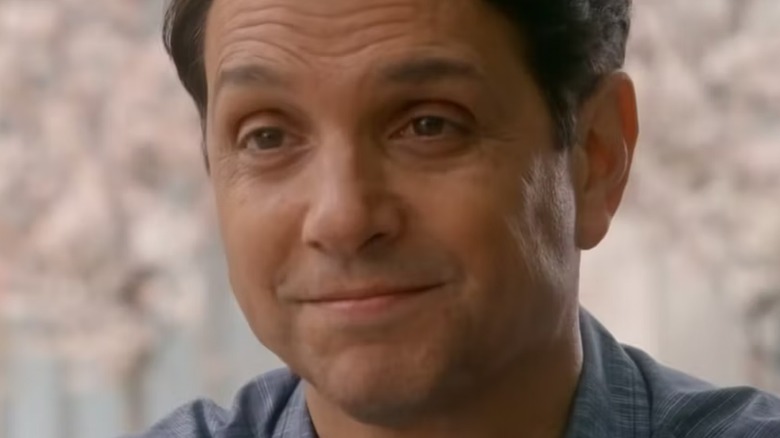 Netflix
For fans of the "Karate Kid" film series (and not those looking for good advice), it's safe to say that Netflix's "Cobra Kai" is essential viewing. Decades after the events of the movies, the show does an incredible job of showing us where the likes of Johnny Lawrence (William Zabka) and John Kreese (Martin Kove) have wound up as the years piled on. Not to mention, it wears its love for the source material on its sleeve, rarely shying away from nods and references to the source material that can make longtime fans jump for joy. Still, "Cobra Kai" isn't totally stuck in the past.
Even though it loves dishing out some good old-fashioned nostalgia each and every episode, "Cobra Kai" has successfully adapted with the times, too. One such way that the program has made this happen is through its cast of engaging franchise newcomers. Names like Tory Nichols (Peyton List), Robby Keene (Tanner Buchanan), the almost unbeatable Eli "Hawk" Moskowitz (Jacob Bertrand), and more have taken the spotlight during their time on the show, getting the majority of viewers new and old alike on their side. However, not every fresh face has been so lucky.
In regard to Season 4 of "Cobra Kai," this new addition to the cast hasn't found a lot of support among those in the fandom. Here's why.
Zach Thompson is far from a fan favorite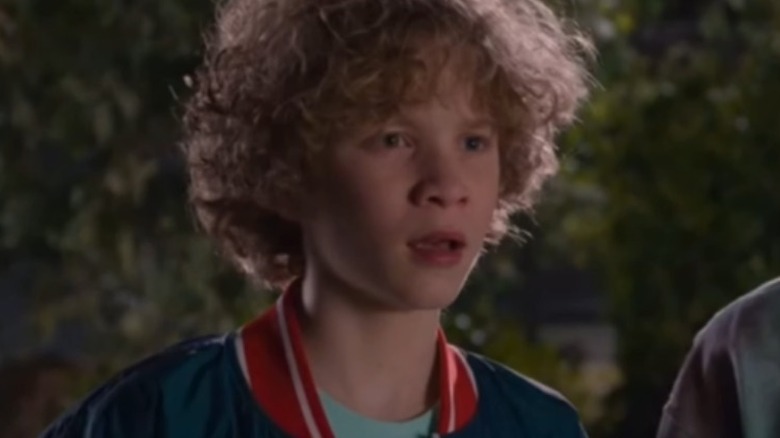 Netflix
"Cobra Kai" Season 4 gives Daniel LaRusso's (Ralph Macchio) son, Anthony LaRusso (Griffin Santopietro), more time at the forefront than in previous seasons. Despite his father's attempts to instill in him qualities like responsibility and compassion, Anthony is the prototypical spoiled, snarky kid who firmly believes he knows best. In the Season 4 episode "First Learn Stand," we meet one of his friends, Zack Thompson (Brock Duncan): a loud-mouthed bully who happily ridicules virtually anyone foolish enough to embarrass themselves in front of him. According to Redditor u/ArchLightXRotMG and many others in their thread, Zack is arguably the worst "Cobra Kai" Season 4 character.
For as much as folks don't seem to like Zack Thompson, something that several people in the Reddit conversation stated is that Brock Duncan is doing a great job in the role. After all, his obnoxious approach to the character has helped make him so buzz-worthy. In an interview with the Cobra Kai Kompanion YouTube channel, Duncan revealed that he's aware "Cobra Kai" fans haven't held back about their dislike of Zack on social media, but he takes it all in stride. "There have been some pretty funny, clever, and mean comments that I've laughed at...I have humor about it," he said with a smile, making it apparent that he enjoys the fan response to his television role no matter how brutal it gets.
Surely Zack Thompson (and therefore Brock Duncan) isn't done on "Cobra Kai" just yet, so it'll be interesting to see where he goes next in the story and how the masses will respond.