The Only Actors Still Alive From The Cast Of I Love Lucy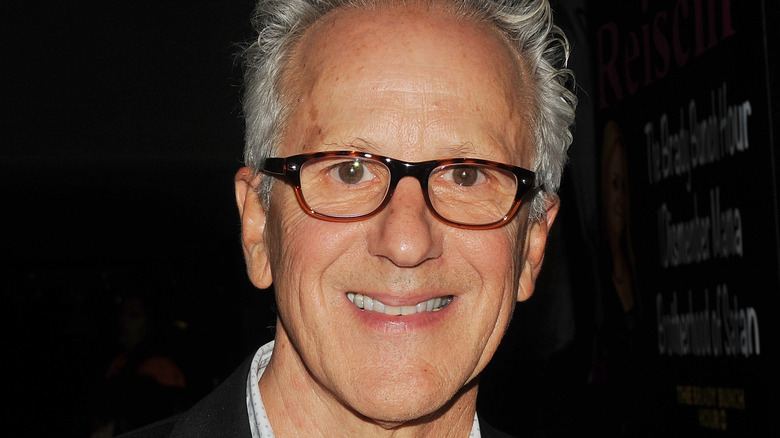 Bobby Bank/Getty Images
"I Love Lucy" premiered over half a century ago in 1951 (per IMDb). World War II was fresh on everyone's minds and black-and-white television was still considered a marvel of technology — before streaming wars, the Internet, or even modern cable, families would gather in their living rooms to tune in to one of only a few channels.
One such channel, the Columbia Broadcasting System (CBS), premiered "I Love Lucy" to millions of households, introducing viewers to Lucille Esmeralda "Lucy" McGillicuddy Ricardo (Lucille Ball) and her husband, Enrique Alberto Fernando y de Acha "Ricky" Ricardo III (Desi Arnaz), according to Lifetime. 
After airing 179 episodes (via Lucy Desi Museum), the series ended, and the cast of "I Love Lucy" moved on. Sadly, most are now gone from this world, but we've discovered who is still around 71 years after the iconic show originally premiered.
The only living actors from I Love Lucy are the many actors of Little Ricky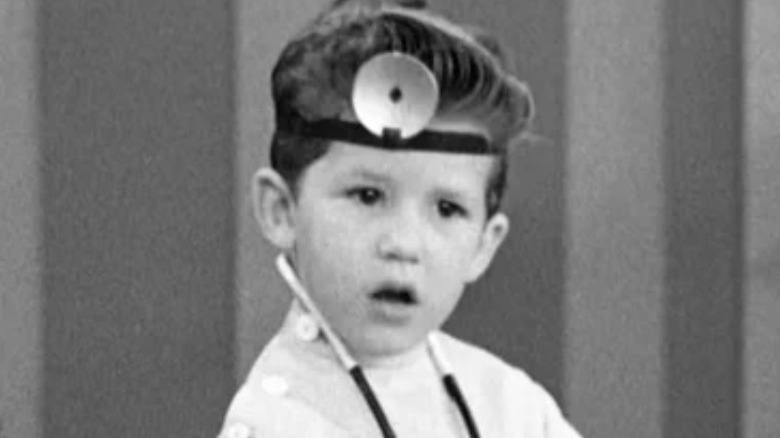 CBS
Little Ricky was portrayed by multiple actors throughout the show's history, all of whom are still alive since they were so young when they originally performed the roles.
Enrique Alberto Ricardo IV, commonly referred to as "Little Ricky," the son of Lucy and Ricky, was first played by two pairs of twins, Richard and Ronald Lee Simmons and then Joseph and Michael Mayer. It was common practice for very young actors to be played by twins, so when one gets tired of acting, the other can come in without causing a break in filming. According to IMDb, both sets of twins are still alive.
Keith Thibodeaux (credited as Richard Keith) then replaced them as a slightly older Little Ricky, playing the part until the end of the show in 1957 (via ABC News). The actor is still alive, and per IMDb, is currently 71 years old.
We hope that the now grown-up Little Rickies will enjoy life on earth for more time to come. They all brought joy to a generation that is slowly passing away, but through modern works such as "Lucy and Desi" and "WandaVision" alluding back to television's infancy, we can hope that the cast of "I Love Lucy" will never be forgotten.