The Unexpected Reaction Faith Hill Had To 1883 Ending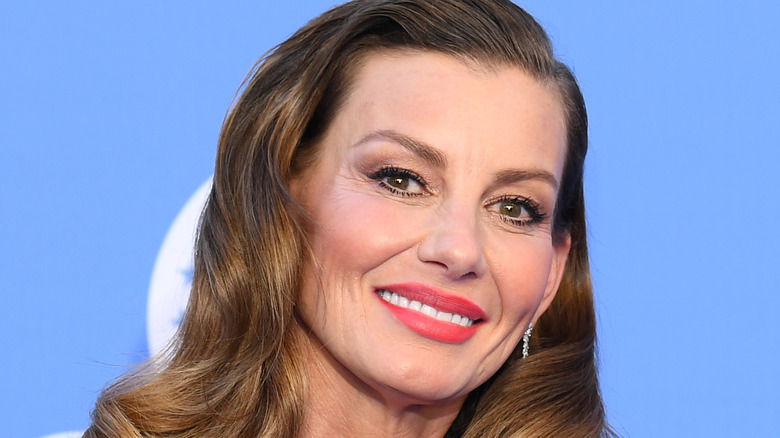 Joe Maher/Getty Images
Country music superstar Faith Hill didn't have much acting experience before starring on "1883," with her biggest previous role being in 2004's "The Stepford Wives" remake. That didn't stop the singer from making an impression on the series alongside her husband Tim McGraw.
As James and Margaret Dutton, McGraw and Hill helped lead the "1883" wagon train through treacherous terrain across the Wild West in search of a better life. Also starring Sam Elliott, Isabel May, and LaMonica Garrett, the Paramount+ series served as a "Yellowstone" origin story, where we learn how the Duttons came to settle on the Montana land that makes up the family ranch run by John Dutton (Kevin Costner) in the modern era.
While Season 1 of "1883" followed the Duttons, the second season will focus on "The Bass Reeves Story," and there's not much expectation that either Hill or McGraw will return.
During a recent roundtable interview that included Looper, Faith Hill was on hand to celebrate the U.K. launch of Paramount+ — where "Yellowstone" and "1883" are now available — and revealed her true feelings about her time on "1883" coming to an end.
Hill got 'really depressed' after filming ended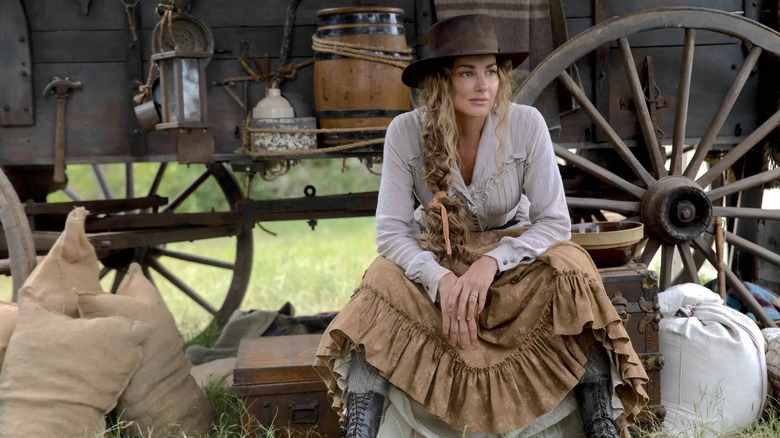 Emerson Miller/Paramount+
"1883" writer and creator Taylor Sheridan is known for his hands-on approach to storytelling, making sure his actors are actually in the thick of it and not just pretending.
"I loved it, but it was hard," admits Hill about her time filming "1883." "We were all ready to leave. We were exhausted and, when we were done filming, we were glad to be going home."
However, once home for a while, Hill admits she had an unexpected reaction to all the down time.
"I went through about a two-week period where I was really depressed," she says. "I have never had that experience before. Even after a big [concert] tour when — there's something about a schedule when you're constantly working that's good and you come out of that ... This was different. I embraced Margaret. I lived her. I was Margaret, and I was sad to leave her, so she stayed with me for a while. I actually got really depressed, and I talked to other castmates and they went through the same thing."
Paramount+ is now available in the United Kingdom, where you can watch all available episodes of "Yellowstone" and "1883."