True Detective Season 4 - What We Know So Far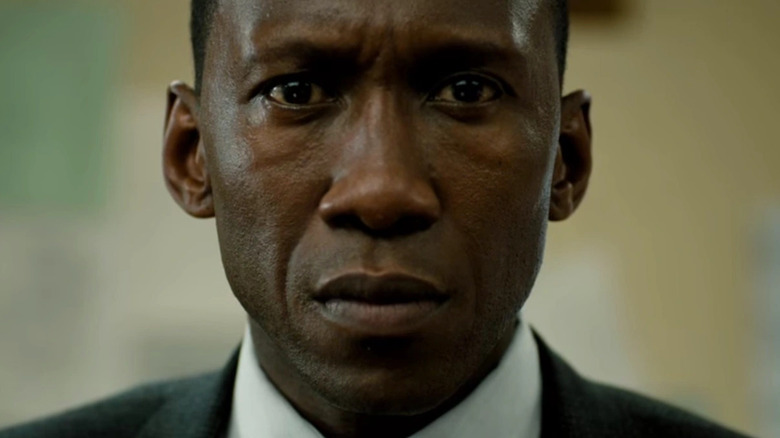 HBO
There have been reports for a while that a fourth season of "True Detective" was in the works. Back in May, it was announced that Jodie Foster would be attached to the project in a lead role. It looks like HBO has decided to make the project official, as The Hollywood Reporter has just come forward with the announcement that the upcoming season has been greenlit. Season 4 is a go, and it comes with a fancy new subtitle — "Night Country."
"True Detective" Season 4 has a lot to live up to. Many consider the first season to be one of the most astonishing pieces of television in history. The following season had been a bit more mixed, with many viewing Season 3 as a welcome return to form for the franchise. But with a new season comes ample new opportunities and a chance for the show to relive its glory days. Here's what else we know about "True Detective: Night Country" at this point. 
Kali Reis will join Jodie Foster in True Detective Season 4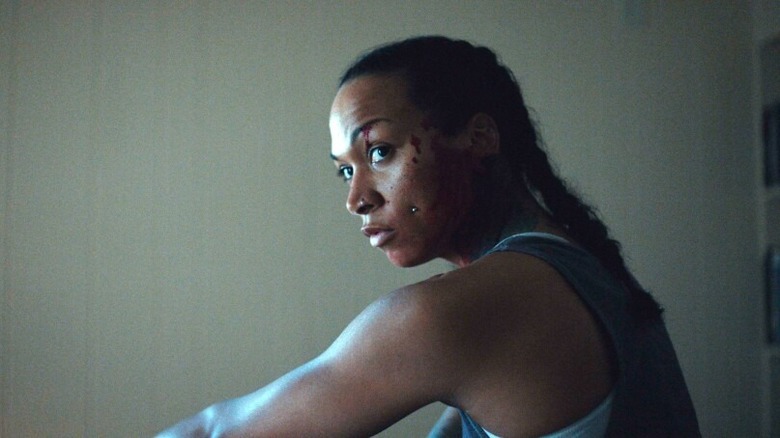 IFC Films
Jodie Foster will have exceptional company when she heads to "True Detective." THR reports that joining her as a co-lead will be Kali Reis. While Reis is primarily known for her boxing acumen, she made her acting debut in 2021's "Catch the Fair One," where she plays a woman who voluntarily gets involved with a sex trafficking ring to locate her missing sister who disappeared some time ago. Reis was met with immense praise for her role in the project, and apparently, she caught the eyes of those working on the next season of "True Detective," as she's set to stack up against Foster. 
Along with Reis' involvement, we also have a more detailed rundown of what Season 4 will entail: "When the long winter night falls in Ennis, Alaska, the six men that operate the Tsalal Arctic Research Station vanish without a trace. To solve the case, Detectives Liz Danvers (Foster) and Evangeline Navarro (Reis) will have to confront the darkness they carry in themselves, and dig into the haunted truths that lie buried under the eternal ice." To bring the icy tundra to life, the season will film in Iceland.
While two exceptional leads would be enough to get anyone excited for a new season, there's also some great talent shaping up behind the scenes. Issa López ("Tigers Are Not Afraid") will be the showrunner of the show, in addition to serving as a director, writer, and executive producer. She'll be joined as an executive producer by Barry Jenkins, Mark Ceryak, and Adele Romanski.