DC Is Taking A Radical Approach To San Diego Comic-Con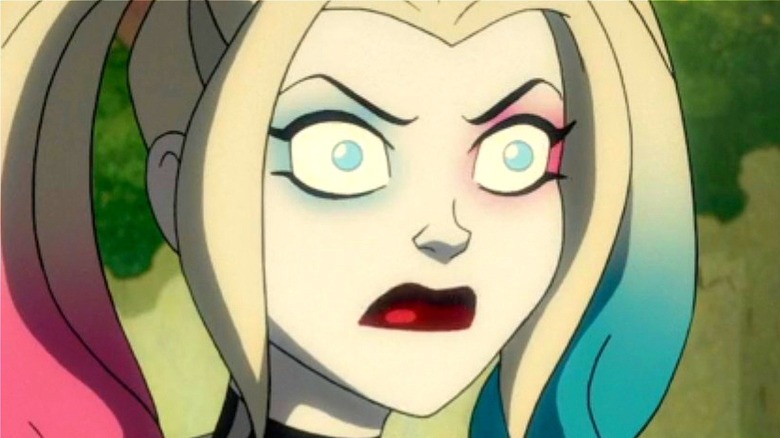 HBO Max
Over the years, San-Diego Comic-Con (SDCC) has transformed from a niche event for the most dedicated fans of nerdy interests to a powerhouse showcase for the modern entertainment industry. In its early days, the convention drew in a meager few hundred attendees, but by 2016 it was the holy grail of pop culture events, pulling in over 167,000 fans who came from across the world to marvel at expansive displays, attend massive panels, and browse exclusive merchandise (via Los Angeles Daily News).
However, when the COVID-19 pandemic struck in early 2020, shuttering much of the entertainment industry, events with heavy crowds like SDCC were especially affected. The convention moved online in July of 2020 and 2021, and the latest in-person event only occurred during the limited "Special Edition" Comic-Con in late 2021 (via Variety). This year, however, the show will go on as SDCC opens at full capacity for the first time in three full (very long) years.
As movie studios continue to adjust to a post-pandemic economy, it's important to note that much has changed in the time since Hall H was last filled with droves of enthusiastic geeks. Warner Bros. is now owned by an entirely different entity and, as a result, it has been the subject of a complete leadership overhaul (via Variety). Now known as Warner Bros. Discovery, the company is reportedly taking a radically different approach to its presence at this year's SDCC.
Warner Bros. and DC will have a smaller footprint at SDCC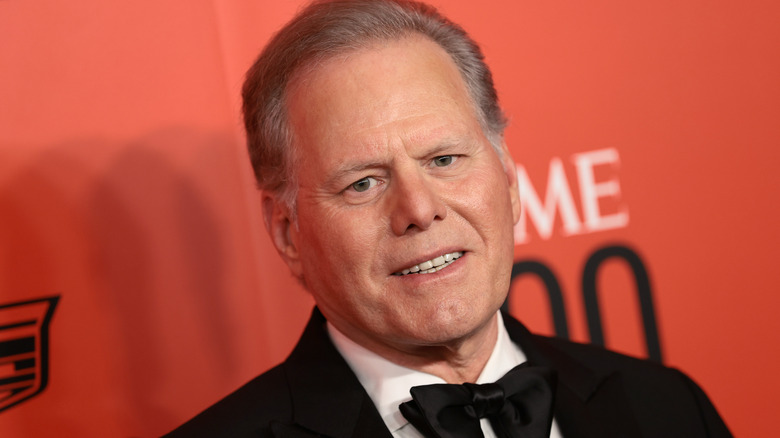 Dimitrios Kambouris/Getty Images
When Warner Bros. returns to San Diego Comic-Con for the first time in three years, there will be a notable number of differences. According to The Hollywood Reporter, Warner Bros. and DC will drastically cut down on convention-related costs this year. The move comes after Warner Bros. merged with Discovery and an accompanying reorganization of its executive management and divisions. New CEO David Zaslav has made headlines in recent months for stating his intent to streamline the direction of the perpetually struggling studio (via Variety).
Among the biggest changes at this year's SDCC is that Warner Bros. and DC plan to be absent from the convention floor. During prior appearances, Warner Bros. has retained a heavy presence at the convention, packing the floor with stars, displaying movie memorabilia, and racking up costs of more than $25 million each year. Additionally, fans shouldn't expect to see many shows from The CW at the convention. Warner Bros. Discovery appears to have lost faith in the television network, bringing the ax to a variety of shows in recent months (via Deadline). In fact, according to The Hollywood Reporter, the company is even toying with the idea of selling the operation.
It should bring some joy to fans, however, to learn that Warner Bros.'s theatrical division may still put on panels for some of its upcoming DC films, such as "Black Adam" and "Shazam! Fury of the Gods." However, those plans are yet to be decided. In fact, much of the Warner Bros. Television SDCC slate also remains unknown. So far, we can expect to see panels for Netflix's upcoming adaptation of Neil Gaiman's "Sandman," the "Game of Thrones" spin-off "House of the Dragon," and the final season of "Riverdale."