Why Fans Are So Conflicted About The Blacklist Season 10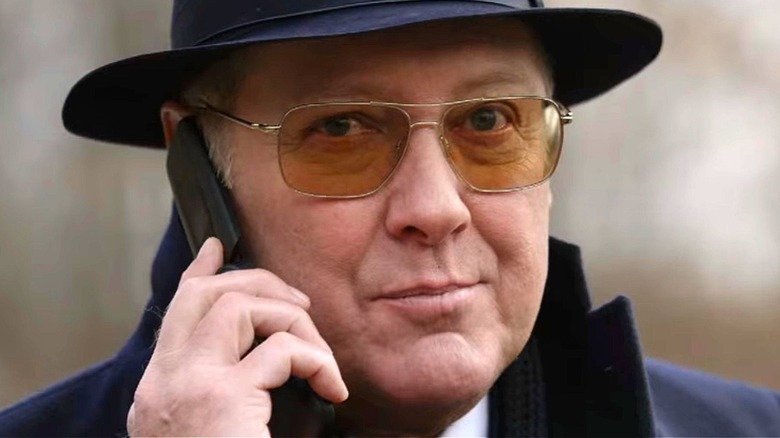 NBC
NBC's crime drama "The Blacklist" has firmly cemented itself as a staple of cable TV, totalling nearly 200 episodes over the course of its 9 seasons released since 2013. "The Blacklist" is currently set to get bigger, even, with a 10th season confirmed to be on the way (via Deadline). That said, longevity can oftentimes be both a blessing and a curse. In the case of "The Blacklist," viewers have occasionally criticized certain ways in which characters and storylines have developed over the course of the series' run.
Numerous fans, for example, have argued that FBI Agent Elizabeth Keen (Megan Boone) ruined "The Blacklist," pointing specifically to a Season 8 storyline with major plot implications at its end. Furthermore, her storyline culminated in a death that disappointed many "Blacklist" fans.
As is also frequently the case with long-running TV shows, members of its cast have left for reasons entirely unrelated to the series' story. For instance, Aram Mojtabai actor Amir Arison confirmed his departure prior to the upcoming Season 10.
Perhaps unsurprisingly, then, some longtime viewers of "The Blacklist" reacted to news of the show's return for a 10th Season with some pointed criticisms regarding its length.
Some Blacklist fans think the show has gone on too long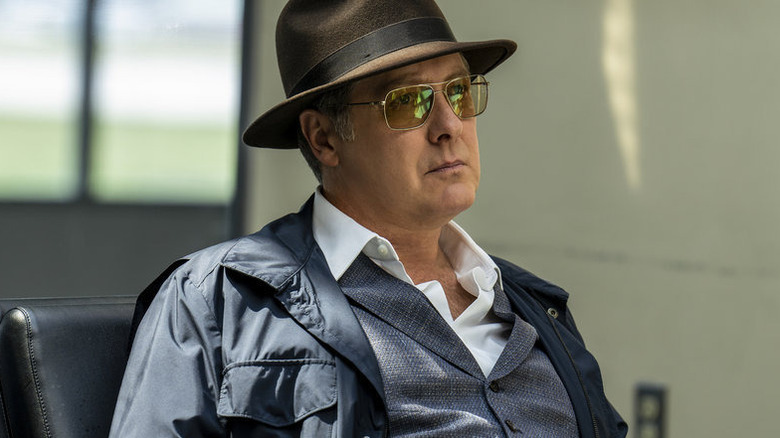 Zach Dilgard/NBC
Following official confirmation that "The Blacklist" was renewed for another season, the show's official Instagram account shared a photo of James Spader in costume as its protagonist Red with a caption hyping up the eventual premiere of Season 10. While plenty of responses from fans praised the show and Spader in equal measure, a number of commenters argued that the show has gone on for entirely too long.
A user with the account name kim.zajaccc, for example, replied, "I really just don't understand how there's more story line hahah." Meanwhile user jake.heikkinen9 argued that the show should have ended after Season 6 and is now ruined.
On Reddit, meanwhile, one user started a thread titled "Season 10," proposing that the series should end after its next season. "There's like only 3 main cast members left. Just finish it already ffs," replied user iceleel, echoing the sentiment shared by their multiple like-minded Instagram commenters.
For what it's worth, in 2021, Harold Cooper actor Harry Lennix told Collider that he hopes the series lasts for at least 20 seasons, suggesting that he wants it to continue indefinitely. Behind-the-scenes staff members, meanwhile, have yet to comment substantively on whether or not an endgame is in sight.
More information about the series' long-term plans may well be detailed in the lead-up to its Season 10 premiere.