13 Reasons Why Shuts Down Production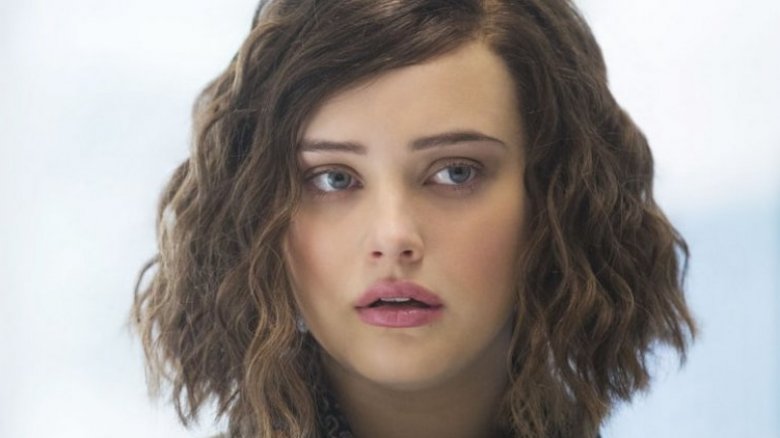 Netflix has shut down production on the second season of 13 Reasons Why due to the raging wildfires that are currently devastating the Northern California area (via The Hollywood Reporter).  
From executive producer Selena Gomez, 13 Reasons Why films in locations that have been affected by the fires. Sources close to the production team have indicated that the hiatus is only temporary, and is expected to last until Thursday, October 12. Several cast and crew members reside in the Northern California region for the length of' production, and as such, have been flown to their permanent homes as a courtesy. 
More than 20 wildfires have kicked up in the last week thanks to a potent combination of existing dry conditions and the Santa Ana winds. At least 17 people have been killed as a result of the fires, and more than 180 people have been reported missing. In the time since the fires first began on Sunday, October 8, they have spread to cover over 115,000 acres. More than 20,000 people were ordered to evacuate their residences in order to evade potential danger. 
One of the series' stars Dylan Minnette, who plays the central character Clay Jensen, confirmed the production shut-down on Twitter. "We film 13 Reasons Why in many of the areas in NorCal affected by these devastating fires. Sending love and thoughts to everyone involved," wrote Minnette.
Cast member Devin Druid, who portrays Tyler Down in the massively popular drama series, also addressed the situation through social media. "The NorCal/Bay Area has been my home for almost a year while filming 13 Reasons Why," Druid tweeted. "My heart goes out to all affected by these awful fires."
13 Reasons Why, which premiered its first season on Netflix in March, is based on the 2007 Jay Asher novel of the same name. The highly divisive series tells the story of a high school student named Hannah (played by Katherine Langford) who commits suicide during her junior year. Before her death, Hannah records a collection of tapes explaining the circumstances that led her to end her own life, including the people who contributed to that decision. The Netflix-exclusive drama series has ignited conversations about suicide, sexual violence, and mental illness, but many believe that its graphic depiction of suicide and rape is dangerous and shouldn't be as heavily promoted as it has been in the past.
Moving forward, 13 Reasons Why will implement additional trigger warnings for episodes in season two, and will introduce a long list of new characters to the mix. 13 Reasons Why is set to air its second season on Netflix sometime in 2018.