Next Exit's Rahul Kohli Picks His Favorite Movie Monster - Exclusive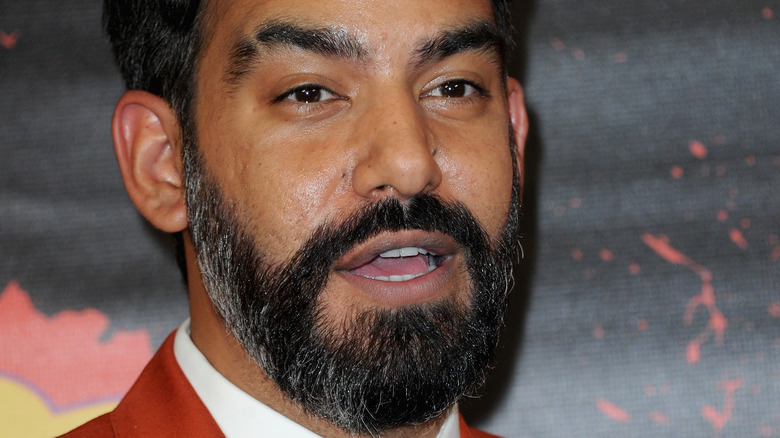 Albert L. Ortega/Getty Images
Rahul Kohli's acting career so far has been entwined with horror and the undead. His breakout role on American TV was as Dr. Ravi Chakrabarti in The CW series "iZombie." He faced vampires as Sheriff Hassan in the Mike Flanagan Netflix miniseries "Midnight Mass," and he's now starred in three separate ghost stories: "The Haunting of Bly Manor," the upcoming video game "Ghostbusters: Spirits Unleashed," and the new indie film "Next Exit."
Looper got the chance to speak with Kohli at the premiere of "Next Exit" at the 2022 Tribeca Festival. Teddy, his character in "Next Exit," is a living human who's choosing to join a scientific study to become a ghost. While naturally this is shown to be a bad idea, the premise inspired us to ask Kohli if there's any sort of undead being he'd most like to become. His answer overlaps with his favorite movie monster of all time, and it's one he hasn't yet had as a role or a co-star.
Rahul Kohli is really into werewolves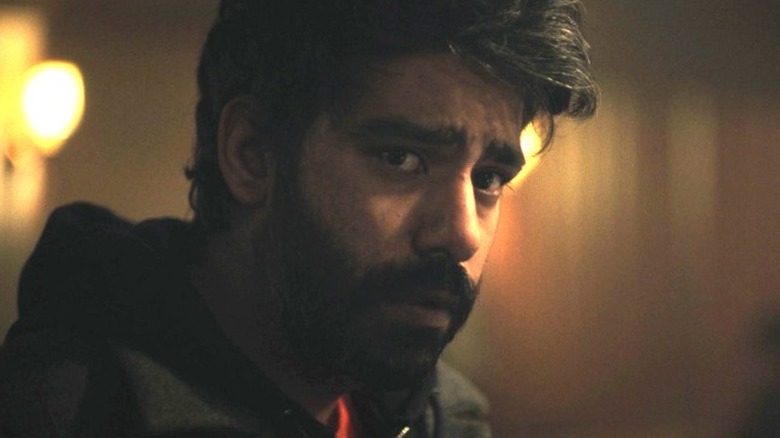 XYZ Films
When asked about his favorite undead being and the one he'd most like to become, Rahul Kohli answered, "My favorite type of undead [is] the one I haven't done, so it's the same answer for both [questions]. I like the werewolf, and that's what I'd like to attack. I'd like to play a werewolf. There's something about the kind of Hulk-esque, Jekyll-and-Hyde beast that appeals to me. I'd probably go with a werewolf."
Based on the language of his answer, it's not entirely clear if Kohli was saying he would actually want to be turned into a werewolf or if he was just saying it would be an exciting role for him as an actor. Either way, werewolf stories are something that's currently missing from his résumé, so any writers or directors with a great werewolf movie or TV series up their sleeve should definitely be looking Kohli's way when they're casting their next project.
"Next Exit" premiered at the Tribeca Film Festival. Release plans have yet to be announced.