Whatever Happened To G.O.A.T. Pet Products After Shark Tank?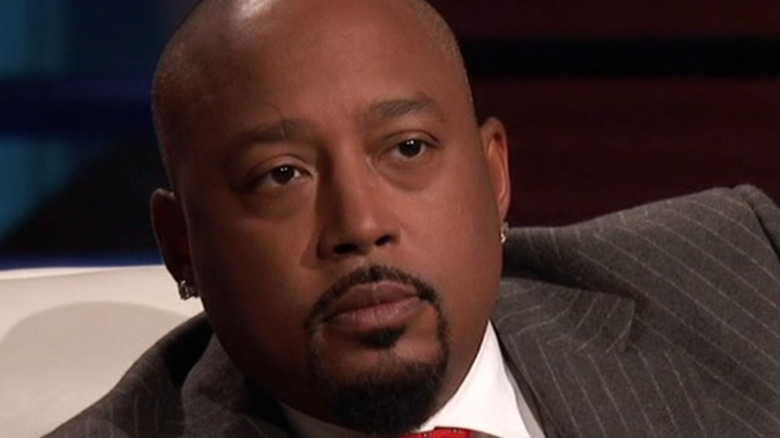 ABC
We may receive a commission on purchases made from links.
Some of the most interesting pitches to be featured on the hit ABC reality show "Shark Tank" are pet products. From pet selfie sticks to vests that protect small dogs from coyotes to self cleaning indoor potty pads, there's no shortage of innovative tools featured on the show made for animal lovers by animal lovers. Even for the products that don't get an offer, it's nevertheless interesting to see the wide diversity of what's available on the pet market.
One of these innovative products was the G.O.A.T Pet Speaker, one of many products from G.O.A.T (Greatest of All Time) Pet Products. In 2018, Michelle Winowich came onto the show in Season 9, Episode 16, wearing full Snow White attire, looking for a $499,000 investment from one of the sharks in turn for 9% equity in her company. The product is a nifty little device that can be attached to a pet's collar and allows owners to record speech or music for their pets using a Bluetooth-connected app. Winowich had a $2 million exclusive order from PetSmart after presenting the product at a pet expo. Although many of the sharks backed away, Robert Herjavec put an offer on the table for $499,000 but at a 33% stake in the company. Winowich tried to get it down to 20%, but Robert wouldn't budge. After some deliberation, she accepted the offer. Now after having its time to shine, does the product deserve the title of the greatest of all time?
G.O.A.T hasn't learned many new tricks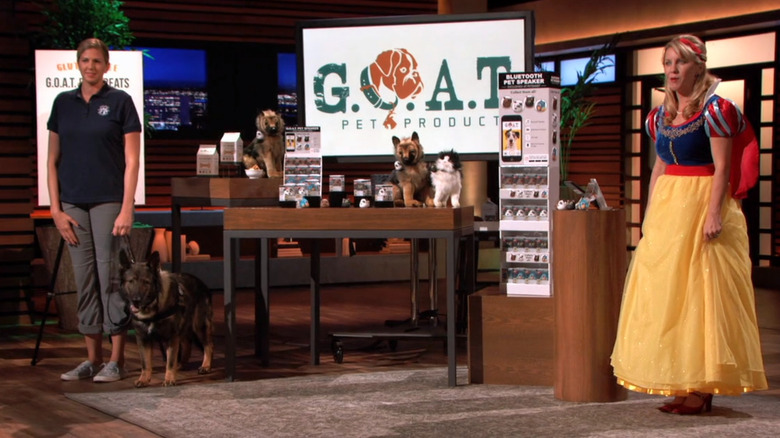 ABC
Following the episode, Michelle was still in the process of closing the deal with Robert (via WXYZ-TV Detroit). However, since then, there have not been any updates regarding if the deal fully went through. The company continues to expand its line of products, with such creations as the G.O.A.T Milk Dog Treats, a gluten-free dog treat made from goat milk. It also has helped reach out to the community, with the treats handmade by disabled workers at the Wisconsin Eisenhower Center and part of the proceeds gained from the speakers going to help animal rescues. 
Most of the company's products are sold on Amazon. This includes the speakers, which were originally priced at $24.99 when airing on the show, but have since gone down to $11.99. The product has mostly garnered good reviews from Amazon shoppers. 
There's not a lot going on at G.O.A.T.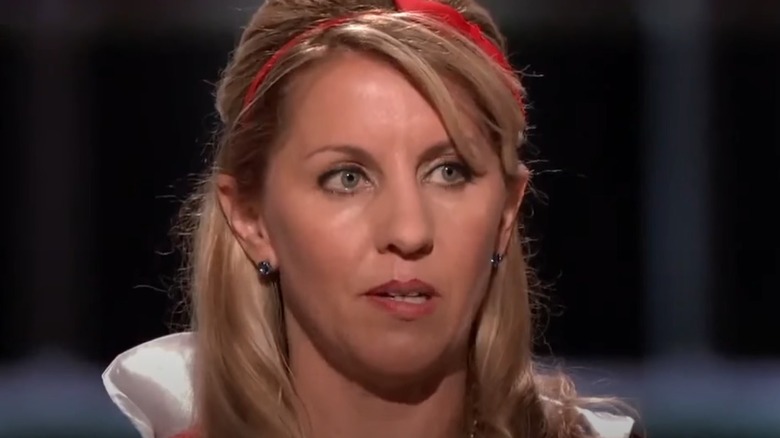 ABC
Outside of this, however, G.O.A.T Pet Products has remained mostly silent. Its Facebook page has not been updated since September 2021. As of the time of writing, their website is no longer operational and many of their products remain out of stock on Amazon. Similarly, the speaker's Bluetooth app has not been updated since March 2019, and several reviews on the Google Play store point to issues with users being able to get the app up and running. 2019 was also the last year that G.O.A.T. Pet Products tweeted anything new. 
Who knows what the future holds for G.O.A.T, but hopefully they don't sit and stay for much longer.