The Big Milestone That The Conners Could Have Celebrated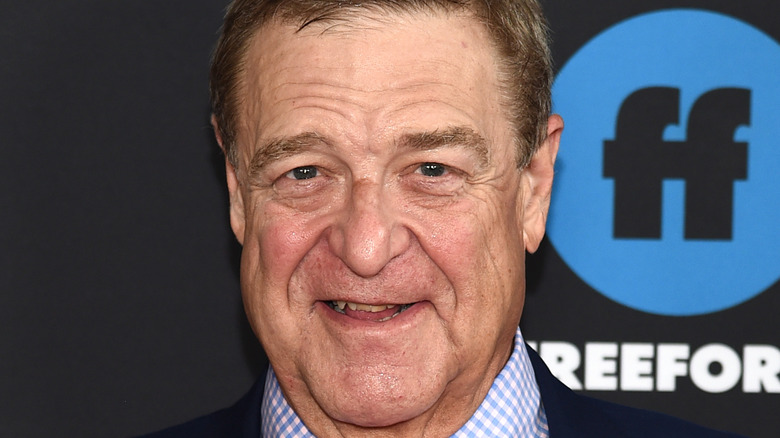 Dimitrios Kambouris/Getty Images
You have to hand it to "The Conners." Following the controversy surrounding their previous main cast member, and despite plenty of misgivings among fans, it has managed to survive in relative style. After Roseanne Barr's unsavory tweets in 2018 and the show's subsequent cancellation (via Variety), it was difficult to imagine the saga of Roseanne Conner's (Barr) family continuing without her. After all, both the original series (which ran from 1988 to 1997) and its reboot were named, plainly, "Roseanne." Not only was it the show that made Barr's career, but it also revolved almost entirely around the actress, her character, and her sense of humor.
But of course, the Conner family did soldier on. The spin-off, centering around widower father Dan (John Goodman), sister Jackie (Laurie Metcalf), and the grown-up Conner kids, has not always been met with universal approval from fans. Nonetheless, the show currently has a 93% approval rating from critics at Rotten Tomatoes and has been renewed for a 5th season (per Deadline).
Still, there is no denying the popularity of the original "Roseanne." It's the show that proved the travails of a working-class family in the forgotten exurbs of the midwest could be a compelling and hilarious subject for the 1980s and '90s. And there's one particular milestone that has fans wondering "what if?"
Roseanne would have recently had its 300th episode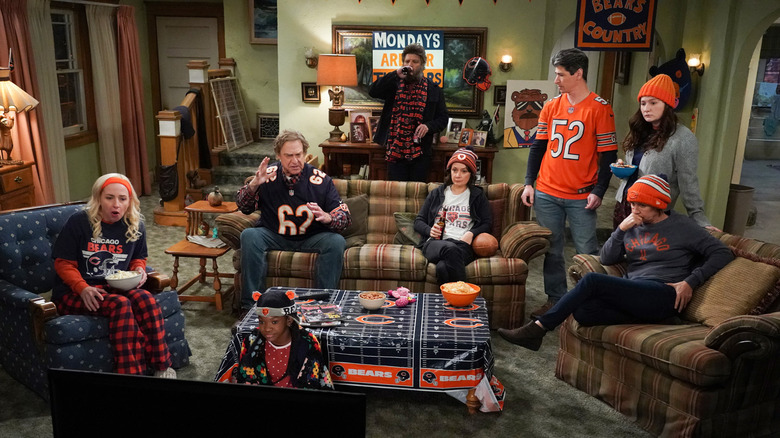 ABC/Eric McCandless
A post by u/Parking_Store at the r/TheConners subreddit reads, "If The Conners was still Roseanne 'Three Ring Circus' would be the three hundredth episode." That episode, the 19th of Season 4 and penultimate to the season finale, saw hijinks ensue when three couples attempted to share news of their engagements with the fam all at the same time.
On the same thread, however, users have pointed out that there appears to be a discrepancy in the math. As u/bhind45 notes, "231 Roseanne episodes and 71 episodes of The Conners, which is 302, by the end of the season 4." Looks like they're correct. This would have made the previous episode, "The Best Laid Plans, a Contrabassoon, and A Sinking Feeling," the actual 300th — that episode is the 69th overall of "The Conners," and "Roseanne" did indeed have 231 episodes. 
In any event, it's a milestone that was not to be. Others stressed that, even in Roseanne Barr's absence, other actors on "The Conners" –- particularly John Goodman and Laurie Metcalf -– have been playing their characters for almost as long as she would have played Roseanne. Not as iconic perhaps, but given how long Dan and Jackie have had people laughing, it's a worthy consolation prize.