The real reason Blade Runner 2049 flopped at the box office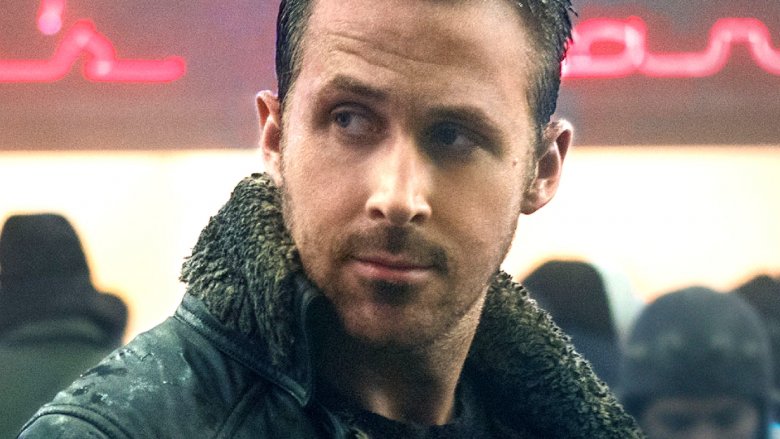 Blade Runner 2049 seemed like it was good to go headed into its opening weekend. Initial box office forecasts were bumped up from $40 to $45-$50 million, and the film brought in $4 million in previews, on par with similar sci-fi films that ended up with solid openings.
However, as the weekend went on, things unraveled. The long-awaited sequel brought in just over $12.7 million on Friday, and fell to just $11.4 on Saturday. The movie ultimately brought in just $31.5 million—dismal returns against a $150 million production budget.
It's even more surprising when you consider the fact that the movie earned rave reviews, many from critics who thought it was even better than the original. While it's tough to decipher precisely what went wrong with Blade Runner 2049, here are the many factors that turned it from a critical success into a box office failure.