Who Is The Villain In Guillermo Del Toro's Pinocchio?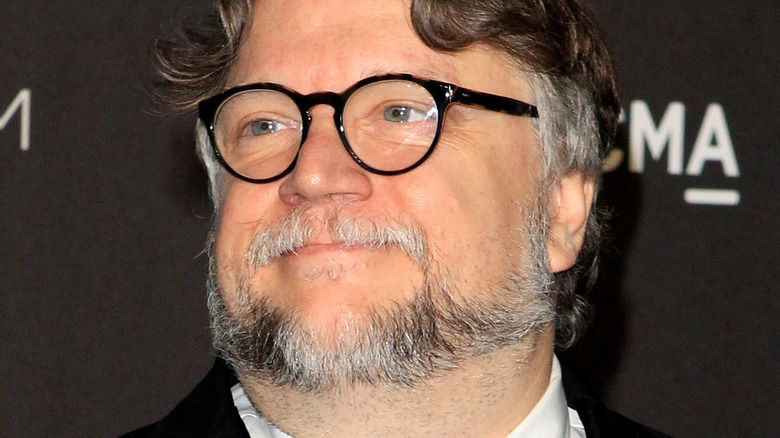 Kathy Hutchins/Shutterstock
A Guillermo del Toro adaptation of the classic "Pinocchio" story has now been in the works for well over a decade. Already, while promoting "The Shape of Water" in 2017, del Toro mentioned that he had been working on his "Pinocchio" idea for a total of nearly 10 years. At that time, del Toro revealed that his "Pinocchio" would be animated in stop-motion and take place in an Italy led by Benito Mussolini, adding an anti-fascist spin to the classic tale.
A little over a year later, in 2018, Netflix picked up del Toro's stop-motion "Pinocchio," finally giving the acclaimed director the go-ahead to bring his long-gestating vision to life. After that, however, del Toro helmed his 2021 remake of the 1947 film "Nightmare Alley." Amidst press for that project, he then reaffirmed his commitment to "Pinocchio," describing it as his next work without revealing any new concrete information about its production.
Finally, on June 14, Variety published some of the first major details about "Pinocchio" since del Toro first conceived of the film a decade-plus prior. Among a number of other new tidbits, this profile reveals who will serve as the villain in del Toro's remake of the Italian classic.
Guillermo del Toro's Pinocchio will remix the original story's baddies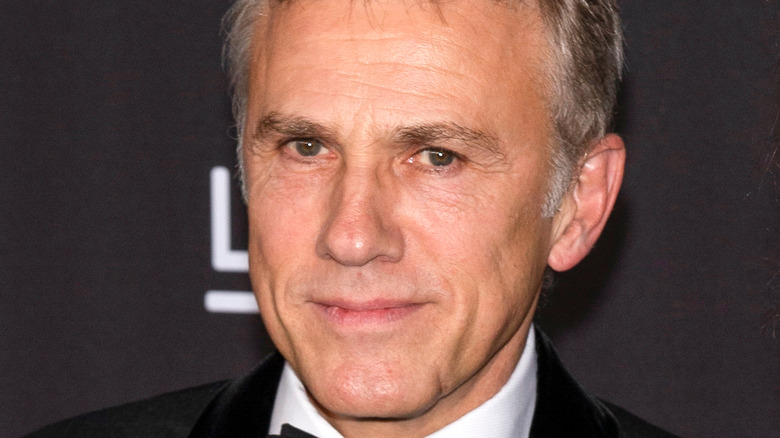 Ovidiu Hrubaru/Shutterstock
During his conversation with Variety about his "Pinocchio" project, Guillermo del Toro mentioned that the supernatural elements of the classic story well familiar to viewers of the Disney "Pinocchio" film are limited in his adaptation. Although he preserved certain necessary supernatural happenings in his new telling, some previously fantastical creations will now be rendered realistically.
Notably, whereas Pinocchio traditionally faces three main adversaries, del Toro's Pinocchio (voiced by Gregory Mann) goes up against a sole villain: a down-on-his-luck puppeteer named Count Volpe (voiced by Christoph Waltz). "The three main villains in the original story are the cat, the fox, and the puppeteer, and we wanted to fuse them into one," said del Toro of Count Volpe. Accordingly, Volpe will sport a pair of sideburns resembling fox ears, preserving the fox's appearance in an otherwise human character.
For what it's worth, back in 2012, del Toro described his take on "Pinocchio" to Entertainment Weekly as intended for a more mature audience than that of the Disney film. He specifically characterized his version of the notorious Pleasure Island scene as more intense than its predecessor. Volpe, then, will likely be more menacing than Disney's versions of the three villains from which he's amalgamated as well.