Game Of Thrones Final Season To Begin Filming Very Soon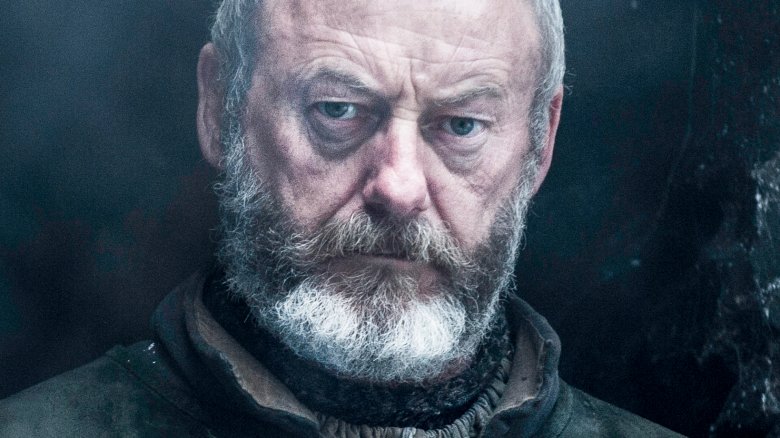 HBO
Although we don't know when we'll get to see the final season of Game of Thrones, we know when the cast and crew are getting started.
Deadline reports that Liam Cunningham, the actor who plays Davos Seaworth, revealed a timetable at New York Comic Con, and work on season 8 will begin very soon. Cunningham said he received all six scripts for the final season. 
"We're doing the first table read on Sunday for the first three episodes, second table reading on Monday, then we start rehearsals, then we start shooting," he said.
But just because production will kick off soon, that doesn't mean we'll get the final season next year. Cunningham also told TV Guide that the huge scope of the six episodes in the final season means that filming will probably last into the beginning of next summer. "[The episodes are] definitely going to be bigger and what I hear is longer," he said. "We're filming right up until the summer. When you think about it, up until last season we'd have six months to do 10 episodes, so we're [doing] way more than that for six episodes. So that obviously will translate into longer episodes."
Filming for Game of Thrones usually takes about six months, typically wrapping around December. Showrunners David Benioff and Dan Weiss told previously told Entertainment Weekly that they plan to spend a year and a half on the final season, which means it may not arrive until 2019. 
Season 8 will be helmed by three teams of directors: Emmy winners Miguel Sapochnik and David Nutter, along with Benioff and Weiss.