One Punch Man Live-Action Adaptation Has Found Itself A Big-Name Director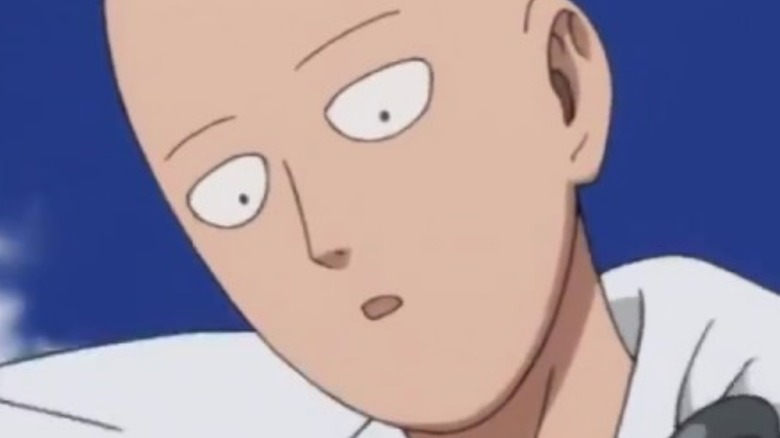 Viz Media
The "One Punch Man" franchise first came into existence back in 2009, courtesy of artist ONE. The webcomic told of a superhero named Saitama, who's so powerful that he can defeat any opponent with a single punch. As one could imagine, legitimate challenges don't come often, so Saitama takes it upon himself to seek out worthy opponents amid his efforts to rid the world of evil. This plot was more than enough to entice droves of readers, making the webcomic immensely popular and even paving the way for a manga adaptation illustrated by Yusuke Murata.
As the popularity of "One Punch Man" and the Saitama character grew, it should come as no surprise that they didn't remain confined to webcomics and manga. Come 2015, both made the leap to animation via an official "One Punch Man" anime series. The Shingo Natsume-directed first season turned out to be a massive hit, resulting in a second, which arrived in 2019 and saw Chikara Sakurai take over as director. The fate of a potential Season 3 remains up in the air, but thankfully for "One Punch Man" fans, there is a project on the horizon worth looking forward to.
Revealed in April of 2020, a "One Punch Man" live-action film is on the way under the Sony Pictures banner, and at long last, it has enlisted a big name to direct.
Justin Lin will helm the One Punch Man movie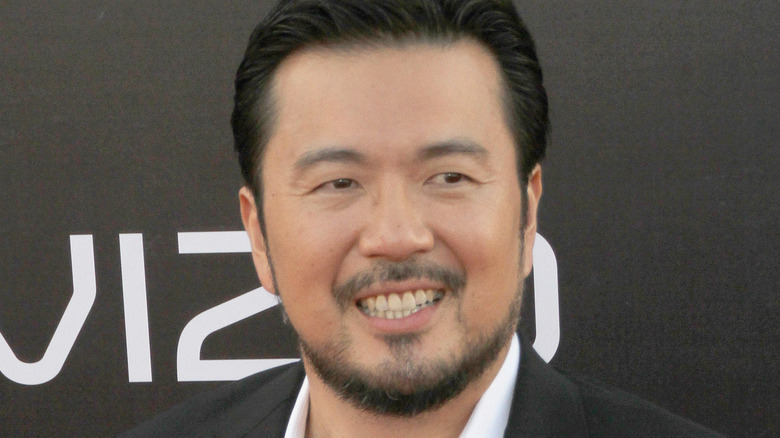 CarlaVanWagoner/Shutterstock
In a June 13, 2022 report from Deadline, we learned that Justin Lin has joined the "One Punch Man" film as director and producer. The prolific "Fast & Furious" director joins writers Scott Rosenberg and Jeff Pinkner of "Venom" and "Jumanji: The Next Level" fame and producers Avi and Ari Arad of Arad Productions on the project. Per the announcement, Lin plans to collaborate closely with the writing team to rework what they have so far. Should everything go swimmingly on that front, all involved hope to get production going by the end of the year.
After years of waiting, "One Punch Man" fans can only hope that this is a good sign for the film and that it won't be long before casting announcements reach the public and cameras start rolling. Besides, it's not like Justin Lin has to worry about dividing his attention between "One Punch Man" and "Fast X." He left the upcoming "Fast & Furious" installment in April of 2022 due to creative differences, although he made sure to offer the cast and crew his support despite his departure. In the wake of Lin's exit, Louis Leterrier has since come in to helm "Fast X."
"One Punch Man" still lacks a release window, so we'll all have to keep a close eye on the production in the coming months. Hopefully, Justin Lin's arrival and relatively clear schedule are signs of great things to come for the long-gestating feature.