The Doctor Who 60th Anniversary Episode Just Landed A Huge Star
While it's no secret that "Doctor Who" has been a staple of British television and popular culture for decades, the fact that the series is approaching its 60th anniversary remains mind-boggling. Considering how much the series deals with the fickle nature of time itself, it's no wonder the showrunners are celebrating this milestone by bringing back two fan-favorite characters: the Tenth Doctor (David Tennant) and his partner Donna Noble (Catherine Tate).
This is not the first time that prior iterations of the Doctor have returned to celebrate a historic milestone. The series' 50th anniversary was marked by a special episode called "The Day of the Doctor," which brought together the Tenth Doctor, the Eleventh Doctor (Matt Smith), and the Twelfth Doctor (Peter Capaldi). However, outside of Tennant and Tate, there hasn't been any confirmation regarding any other "Doctor Who" alumni set to appear in the 60th Anniversary episode — although that doesn't mean this special celebration is going to lack for star power.
Neil Patrick Harris is joining the 60th anniversary special as a mysterious new villain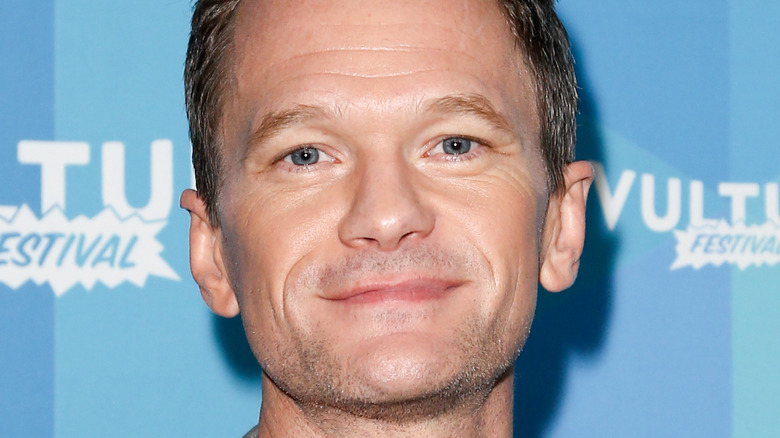 Debby Wong/Shutterstock
It was recently revealed that actor Neil Patrick Harris will also star in the upcoming 60th Anniversary episode of "Doctor Who," though it has yet to be confirmed who exactly he will play. While Harris is best known for his performance as Barney Stinson in "How I Met Your Mother," the Emmy award-winning actor is no stranger to science fiction, having featured prominently in films such as "Downsizing" and "The Matrix Resurrections." That said, we know very little about Harris' role in the upcoming special besides a few hints that returning showrunner Russell T. Davies gave fans on social media.
Davies announced Harris' involvement in the series in an enigmatic Instagram post where he wrote, "Neil Patrick Harris, welcome to Cardiff! Playing the greatest enemy the Doctor has ever faced. Such a great actor, such a great man, it's an honour and a hoot." 
Considering the sheer amount of powerful monsters and interdimensional villains that the Doctor has battled throughout the years, to say that Harris' character will be the greatest threat they've ever encountered is quite the compliment. Although the specifics regarding Harris' character will no doubt remain a mystery until the episode's release, fans should still be incredibly excited to see what the prolific actor can bring to the series' 60th anniversary celebration.