The Big Problem With The Teams That Chicago PD Fans Want Solved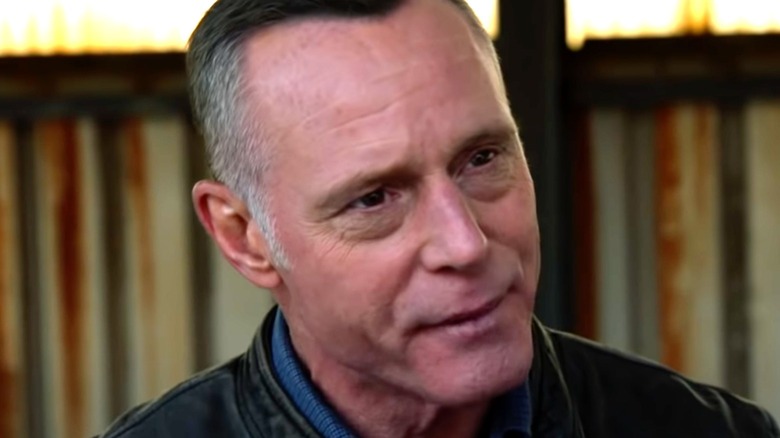 NBC/YouTube
When a network TV show endures for as long as NBC's action-drama hit "Chicago P.D.," eventually even the most loyal Chi-Hard might spot problems with characters or storylines, ones that they'd like to see addressed. As far as elements causing controversy or complaints for the show, for instance, fans have expressed concerns about the development of Jason Beghe's intel unit team leader Sgt. Hank Voight. Some feel Voight is too brutal in his pursuit of justice at any cost, while others think his absolutely no-holds-barred approach to thwarting criminals is the one of the show's biggest draws. Other viewers have taken issue with everything from squad members being summarily killed off to certain detectives becoming overly arrogant (see: Jesse Lee Soffer's Jay Halstead). 
While no series can expect to charm all its fans all the time, there does seem to be one major problem with the teams on "Chicago P.D." that has viewers clamoring for change.
Fans want more focus on teamwork, less on individuals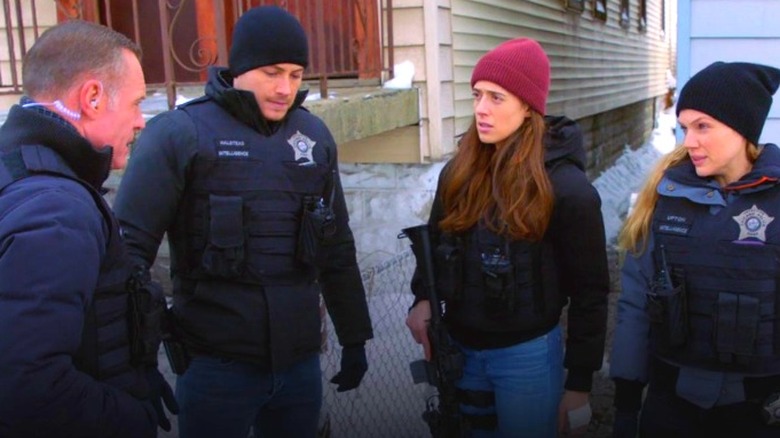 Peacock TV
As the police procedural component of the "One Chicago" slate of shows, "Chicago P.D." features a tight-knit unit of detectives including Voight and Halstead along with a group of uniformed beat cops like Adam Ruzek (Patrick John Flueger) and Kevin Atwater (LaRoyce Hawkins). But as some fans have noted, lately the show seems to be taking the "team" out of the show's teamwork approach to fighting crime.
Commenting on the series' subreddit discussion titled "SPOILERS P.D. needs a new direction," user u/zeissman points to the intel unit's loss of group solidarity, writing, "The problem is the lack cohesiveness in the team. There's no sense of the camaraderie that they are actual, real people outside of high stress situations ..." Redditor u/ba447ar agrees that the show has failed in recent episodes to present the I.U. as a functioning, interdependent unit, saying, "That's exactly what it is. The team used to be shown as a team not just a glimpse of them all together at the start." And poster u/HawkeyeMD1 simply wants equal screen time for both teams and single personas on "Chicago P.D.," writing, "I think it's the way they've been telling their stories and the lack of balancing the team together. The character centric format can be great sometimes, but they need to use it more sparingly again."
With the start of Season 10 on the horizon, it won't be long to wait and see if the writers and cast of "Chicago P.D." take viewer feedback into consideration.