Who Plays Priya On The Big Bang Theory?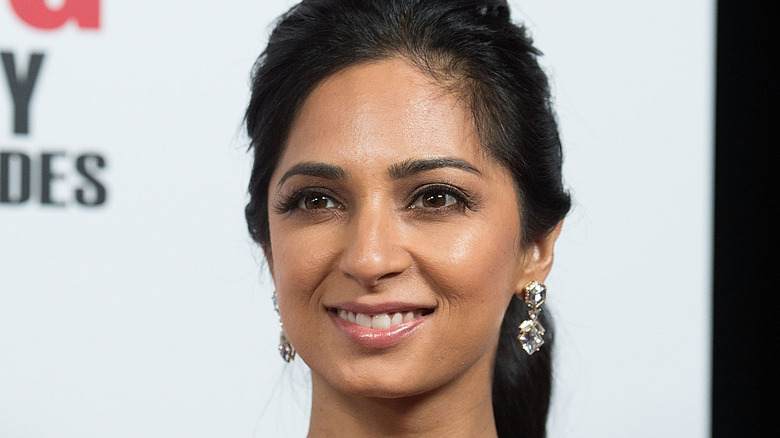 Jennifer Lourie/Getty Images
"The Big Bang Theory" is famous for helping to make nerd culture more mainstream over the course of its 12-Season run (via New Yorker). The CBS sitcom turned many of its central cast members like Jim Parsons into household names, but the series also proved an invaluable resource for a plethora of memorable side characters too.
Priya Koothrappali shakes things up when she first arrives in the fourth season of "The Big Bang Theory." In fact, Priya-centric episodes have also proven quite controversial among fans, often coming up in discussions about episodes that fans always skip on a rewatch. As a rival of Penny (Kaley Cuoco) for Leonard's (Johnny Galecki) affections, Priya throws a wrench into several key relationships when she arrives. 
In classic sitcom fashion, people keep secrets and sneak around each other when a few honest conversations would likely sort things out in a hurry. Speaking of secrets, though, the actress who portrays Priya may look familiar to fans of "The Big Bang Theory." Don't worry, though; we're not going to make you wait for three episodes just to find out her identity.
Aarti Mann plays Priya Koothrappali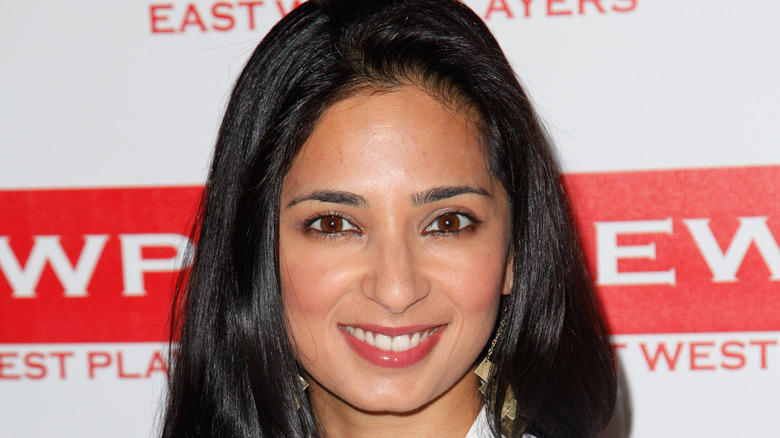 Imeh Akpanudosen/Getty Images
According to IMDb, the actress who portrays Priya in "The Big Bang Theory" is named Aarti Mann. Of course, "The Big Bang Theory" probably isn't the only place you've seen her before. Fans of the NBC superhero drama "Heroes" might recall seeing Mann in the role of Shaila. She's the romantic partner of Annapurna (Amrapali Ambegaokar), the woman who aids Hiro (Masi Oka) and Ando (James Kyson) when they travel to India in the third season (via Heroes Wiki).
You might also know Mann from "Danny Collins." Written and directed by Dan Fogelman, the film follows a rockstar (Al Pacino) past his prime who decides he must take a new direction after discovering a letter John Lennon wrote him four decades prior. Mann plays Nurse Nikita in the film, who helps to look after Collin's son, Tom (Bobby Cannavale).
Mann also previously appeared in the hit medical drama "Grey's Anatomy." In Season 13, she portrays Holly Harner, a woman who injures herself falling down the stairs. Due to the fact that she has an inoperable heart tumor, she initially refuses some of her treatments, but Dr. Maggie Pierce (Kelly McCreary) eventually convinces her that surgery is necessary (via Grey's Anatomy Fandom).
Alternatively, you may know Mann from other notable projects, such as the horror short "Augury," which she is writing and directing. Mann's Twitter shows that fans were happy to help her celebrate her birthday by pointing out some of her notable work. For her part, Mann seemed to be happy to have the support, though she also tweeted out that she isn't always terribly active on social media.