Game Of Thrones Star Thinks Multiple Endings Rumor Is 'Stupid'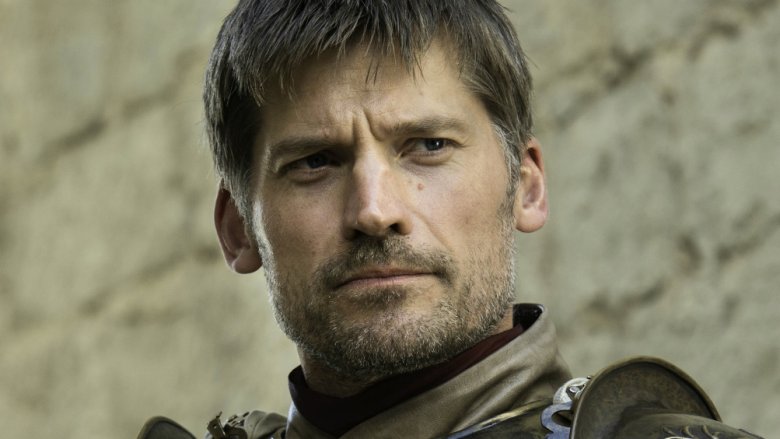 HBO
There might only be one ending shot for the finale of Game of Thrones, despite reports to the contrary.
The rumor began a few weeks back when HBO programming president Casey Bloys was reportedly quoted as saying that the cable network will film several different endings to prevent spoilers. However, Nikolaj Coster-Waldau, who plays Jaime Lannister, recently told Marie Claire that he doubts that plan will actually happen.
"It seems really stupid to me," he said. "I mean if it's true, I don't believe it, but I don't know, maybe. I mean, I haven't read the script, so unless they will show several endings that could be a twist, they're not going to waste that money. They know how expensive it is to shoot. You're not going to waste $100,000 a day to shoot something you're not going to use. It's not going to happen."
He does have a point, but it's hard to argue that Bloys isn't an authority when it comes to the future of Game of Thrones, especially the cost it would have on HBO. 
According to The Morning Call, Bloys said, "I know in Game of Thrones, the ending, they're going to shoot multiple versions so that nobody really know what happens. You have to do that on a long show. Because when you're shooting something, people know. So they're going to shoot multiple versions so that there's no real definitive answer until the end."
It wouldn't be the first time a show filmed multiple versions of a scene to throw off spoilers. For the fourth season of Lost back in 2008, producers shot three different versions of the scene in which it's revealed who is in a coffin. 
Either way, we won't see the finale of Game of Thrones for a while. There's a chance it might not arrive until 2019.