Kristen Stewart In Talks To Star In 'Underwater Armageddon' Thriller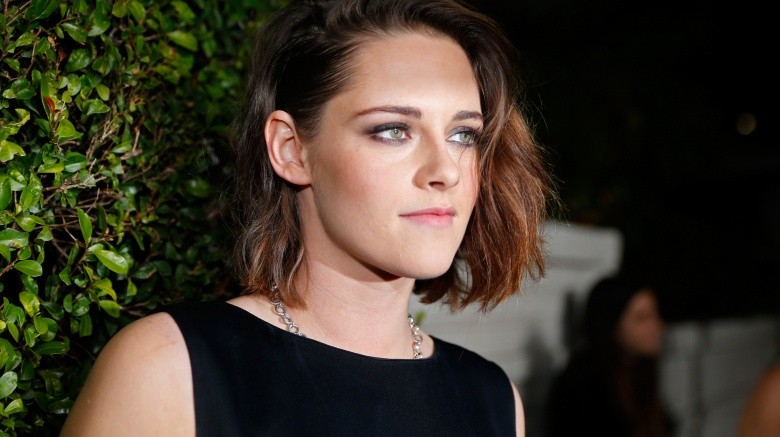 Getty Images
Kristen Stewart is gearing up to join an underwater thriller from the director of The Signal.
According to The Hollywood Reporter, the Twilight actress, who recently garnered Oscar buzz for her role in Woody Allen's Cafe Society, is in negotiations to join Underwater, the upcoming thriller from Will Eubank. The film documents the harrowing experiences of an underwater scientific crew trying to survive after an earthquake. Stewart would play the lead, a jaded and hardened crew member.
THR says that the project, which has been described as "an underwater Armageddon," is looking to start filming in New Orleans in March. Stewart would be the first cast member to join.
Eubank wrote and directed 2014's The Signal, which premiered at the Sundance Film Festival. He has also worked on Superman Returns, House of the Rising Sun, Love, and Broken City.
Stewart rose to fame playing Bella Swan in the much-derided Stephanie Meyer teen series. She has since starred in films like Adventureland, Snow White and the Huntsman, American Ultra, Into the Wild, Personal Shopper, Billy Lynn's Long Halftime Walk, and Clouds of Sils Maria.
No release date is set yet for Underwater. For now, see which movies are going blow everyone away this year.