Fox Adapting The Nice Guys For TV As Female-Led The Nice Girls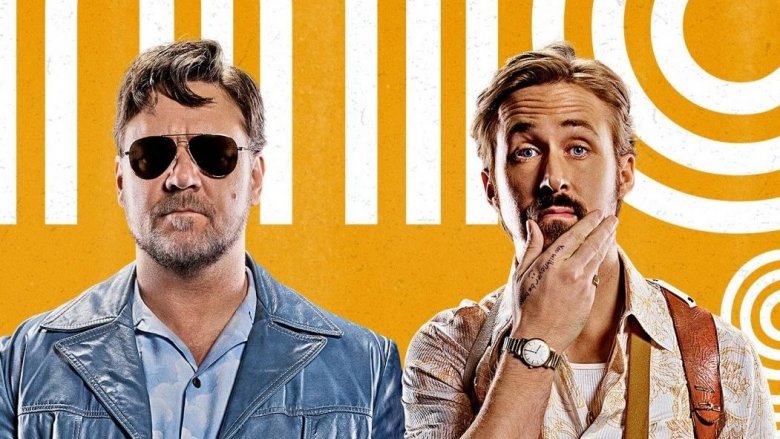 The Ryan Gosling and Russell Crowe-starring detective comedy The Nice Guys is heading to TV with a twist, Deadline reports.
The 2016 movie, which was set in Los Angeles in 1977, is being developed for TV at Fox with a script commitment to a concept that flips the genders of the main characters and sets it in the present day. 
Called The Nice Girls, the project is being written by Michael Diliberti, who previously wrote the crime comedy 30 Minutes or Less. 
Switching a different gender into a known property is a tactic that's been deployed more than once recently, with the announcement of The Nice Girls coming soon after the announcements of female-led reboots of the TV shows Kung Fu and Greatest American Hero.
If The Nice Girls moves on to series, it will be the second adaptation of a Shane Black movie to find a new home as a TV series on Fox, with Lethal Weapon premiering on the network in 2016.
We'll have more on The Nice Girls as the project further comes together. To see what projects movie director Shane Black has been attached to most recently, check out our feature on upcoming sequels you didn't even know were being made.